Six tower plans to change London City skyline by 2026
Skyline views of the main London City tower cluster have been released assuming six more major consented schemes are built.
The City of London Corporation has published the images ahead of consultations on the next City transport and local plans.
Home to London's most iconic skyscrapers, the City Cluster in the eastern corner of the Square Mile boasts seven big projects presently under construction, including 22 Bishopsgate.
Latest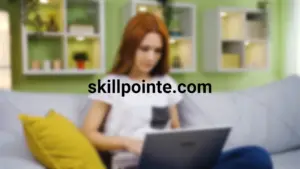 November 30, 2023
Adopting an entrepreneurial mindset is increasingly essential in today's diverse professional world. This approach, emphasizing resilience and innovation, is applicable in various careers, encouraging individuals to see opportunities in challenges and to think beyond conventional methods. SkillPointe recognizes the importance of aligning this entrepreneurial spirit with career aspirations. The organization assists individuals in transforming […]
Read More