Articles by author:
Tom Watkins
Record inflation, rising interest rates, and myriad supply chain issues are an amalgamation of challenges for any business in today's climate. For small and mid-size construction companies,
Read more
Latest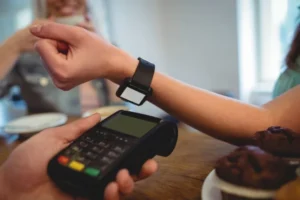 September 23, 2022
Inflation and ongoing concerns of a recession are affecting consumer spending behaviors. And as always, the restaurant industry is a great place to take the temperature of what people are willing to
Read more
June 3, 2021
Dr. James Smith is the 23rd President of East Michigan University. Dr. Smith's education focus is on EMU students' futures, not the past, because what they do in life with that education
Read more
April 22, 2021
Although no one can argue that the COVID-19 pandemic has set back education and student learning for months, if not years, there is still some good that has come out of our current situation.
Read more