Anyone Can Learn Business, Be Creative: Straight Outta Crumpton
There is so much information at our finger tips that people think they are experts in everything which can cause confusion for interior designers.
On this episode of Straight Outta Crumpton, Greg Crumpton & Tyler Kern sit down with Paige Adair, Interior Designer at Little Diversified Architectural Consulting, to talk about the evolution and necessity of remote work.
"I know that before I go to the doctor, I've already Googled all of my symptoms" Adair told Greg Crumpton.
"I think there's a lot of beauty to both clients who are very engaged and clients who are more hands off," Adair said. "It's nice to have clients who understand the process, but I also like being able to educate a client."
She admits that she'd been drawn to the arts since she could write letters to Santa Clause when she asked for art kits nearly every year.
Paige didn't decide to buy-in on an artistic career until she received a piece of advice from Greg Crumpton years ago.
Greg told her that anyone can learn business, but if you are creative and have passion, you ought to pursue it.
As unlikely as it sounds, Greg is a great person to give that advice. He and Paige go way back – back to before Paige was even born. And, he was right. Today, Paige does indeed know business as well.
"Trust is key to any relationship," she told Tyler Kern. "Whether it's with a client or with anyone in your life."
Paige commented on trust and remote work. She pointed our that as society develops and advances, remote work is something that will continue to rear its head in workflows. In those situations trust is essential.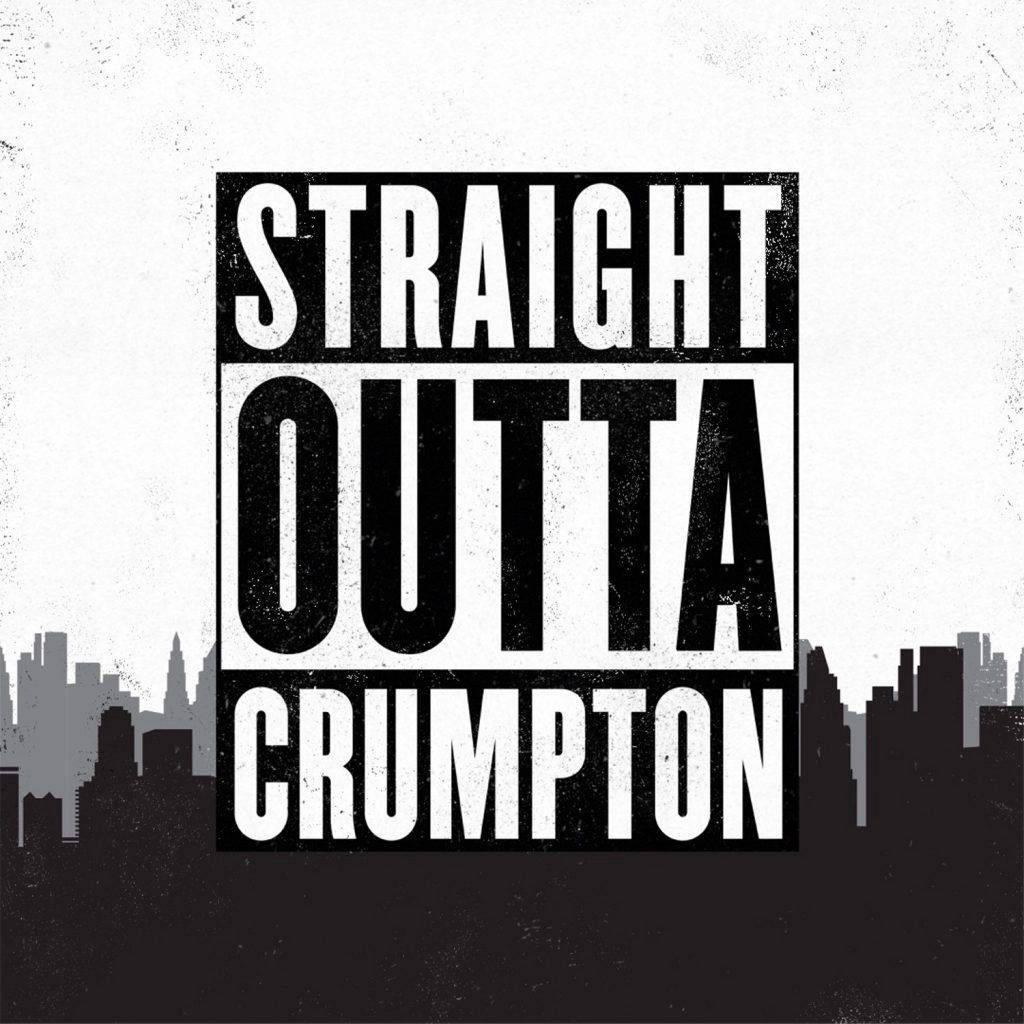 Follow us on social media for the latest updates in B2B!
Twitter – @MarketScale
Facebook – facebook.com/marketscale
LinkedIn – linkedin.com/company/marketscale
Latest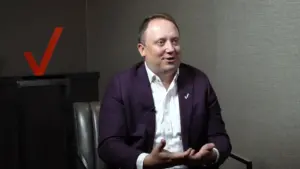 December 1, 2023
For a special episode of The Verizon Partner Network the focus was on the considerable role of partnerships in the Verizon Partner Program and the leaders shared their perspectives on the initiative. Their conversation brought about a lot of thought-providing context on the evolving telecommunications landscape. In today's era, collaboration and integration are key to […]
Read More