What Ed Tech Professionals Need to Look For in 2019
As educators return to school refreshed from the holiday break, the exciting new developments they can expect for education technology in 2019 are at the forefront of their minds. Last year saw continued strides in the ready availability of augmented reality and virtual reality technology, an emphasis on computing in K-12 curricula, and a spotlight on schools' ability to keep student data safe. Which of the year's biggest headlines will lead to lasting developments in 2019?
Augmented and virtual reality technology took the K-12 space by storm last year as more and better platforms for its application became available on laptops and BYOD devices. These technologies have been used in education for several years now, especially at the university level, but until recently their high cost was a barrier to more widespread use.
Earlier programs such as Boulevard, and Apollo 11 VR have played an important role by putting VR on the map in education, but still have limitations – they only permit viewing of preloaded content and still require costly equipment like VR headsets to operate. Last year, newer augmented reality tool creation platforms like Apple's ARKit and Google's ARCore made a breakthrough by putting AR/VR app development at the fingertips of anyone with an internet connection, spurring the development of countless, simple cell phone-based AR and VR apps that were not available last year.
New tools, like language-learning app Mondly, provide teachers with a low-risk way to explore and experiment with AR/VR technology sans the costly equipment overhaul. 2019 will see AR and VR incorporation become even more mainstream in the K-12 classroom.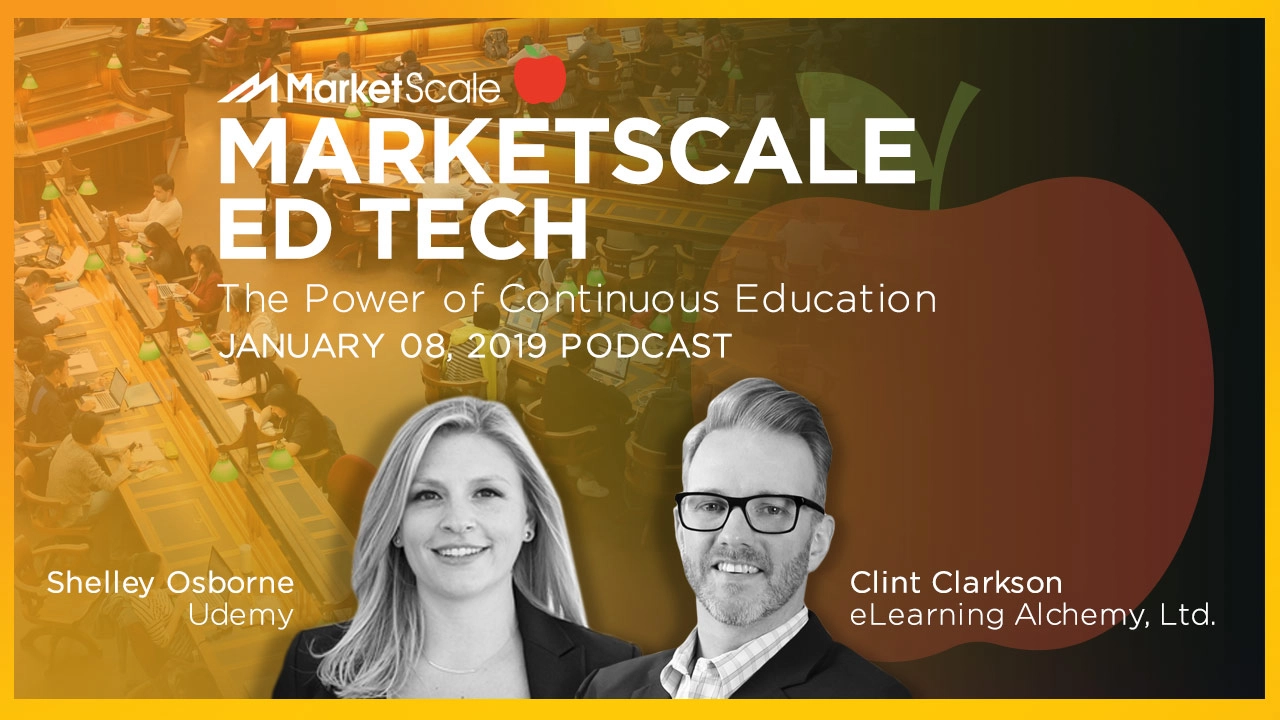 Another of the past year's significant trends was continued stress on computer science education, with major names in tech stepping up to the plate to address the country's dire need for computer science educators. Amazon recently announced a goal to teach 10 million students to code per year through a new program targeting underserved populations called Amazon Future Engineer, and Apple introduced new resources to expand the reach of its 'Everyone Can Code' program by offering free Hour of Code sessions at its stores worldwide. Google, already well-known for its involvement with education, continued to fund initiatives like its after-school program Code Next and its Scratch-based free curriculum CSFirst.
Such efforts are in ways philanthropic, but come as no surprise – as Amazon's recent HQ2 announcement would indicate, global tech giants continue to show signs of rapid growth, and they recognize a need to invest now in building a pipeline of future employees. 2019 is poised to see computer science education initiatives come to further fruition.
Finally, looking forward, 2019 may be the year that both the benefits and drawbacks to storing a wealth of student data fully come to light. Better access to data has made it possible for teachers to personalize learning and support student achievement in ways they could not have imagined as little as 10 years ago. For example, Chicago Public Schools spearheaded an intervention that resulted in a 20 percent increase in its students' college enrollment over the course of just two years by using the To&Through data insight tool.
Similar stories of the positive impact of data are sure to play out within the coming year and for many to come. The downside to so much data availability, as recent security breaches have demonstrated, is just how vulnerable stored information has become.
USA Today reports that 756 million peoples' data was stolen within only three months of 2018 as news of high-profile data breaches at major companies like Quora and Facebook dominated the year's news cycles. Though they were not the most newsworthy targets, schools were no exception to being potential victims of cybersecurity attacks. Just last month, San Diego Unified School District was subject to a breach that exposed over 500,000 of its student and staff member's personally identifiable data.
This year, schools can expect to see greater precautions taken to protect sensitive personal information as well as increased emphasis placed on teaching digital and media literacy.
For the latest news, videos, and podcasts in the Education Technology Industry, be sure to subscribe to our industry publication.
Follow us on social media for the latest updates in B2B!
Twitter – @EdTechMKSL
Facebook – facebook.com/marketscale
LinkedIn – linkedin.com/company/marketscale
Latest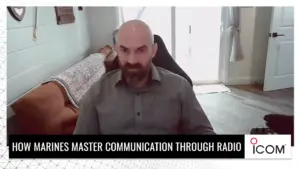 November 29, 2023
Amid the chaos of the battlefield, the mastery of radio communication can mean the difference between victory and defeat. Marine Corps Veteran Jacob Dent provides a comprehensive look at the pivotal role of single-channel radios in ensuring operational success and safety for Marines stationed at Camp Pendleton and in global operations. The video delves […]
Read More