The Modern Day Gold Rush in the Permian Basin
The recent discovery of a massive reservoir of oil in the Permian Basin has led to a modern-day gold rush.
The discovery in West Texas helped the United States briefly become a net-exporter of oil for the first time in decades. Although that status may have been short-lived, the boom has brought jobs and economic prosperity to a region and provided a previously unthinkable boost to the American energy sector.
The sudden surge has also resulted extreme economic volatility in the short term. As oil companies and their workers flood the region, prices on the most basic of items react accordingly, making everything from hotel rooms to haircuts fluctuate in cost with every new successful well.
Ed Hirs, Fellow for Natural Resources at BDO, and Energy Fellow at the University of Houston, explained to MarketScale what the Permian's renaissance means for American consumers, and when the region might see more economic stability.
As more pipeline is laid to take oil to market faster, this boomtown may return to a more stable economic climate, but in the meantime the Permian Basin continues to where a barrel of oil tells a larger story than its sale price.
Follow us on social media for the latest updates in B2B!
Twitter – @EnergyMKSL
Facebook – facebook.com/marketscale
LinkedIn – linkedin.com/company/marketscale
Latest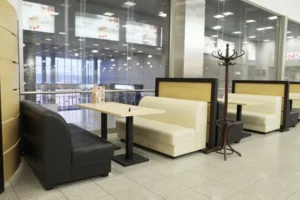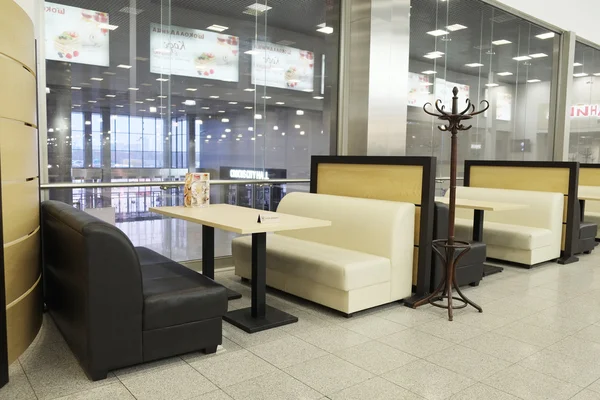 November 23, 2022
 The third quarter was a good quarter for chain restaurants. However, more sales do not necessarily translate into more customers. Lisa Miller, President, Lisa W. Miller &
Read more