Made In America: A Preview of the History of Kentucky Bourbon
Why stay in America?
In today's global marketplace there are are still companies surviving and thriving right in our own backyard. We're hitting the road in search of America's most interesting companies to answer one question: Why are you proud to be made in America?
Liquid Gold
If you've ever had a glass of American Whiskey, there's a high chance it was distilled near Lexington, Kentucky. On this bonus episode of Made In America, we are going to discover what has made this drink so popular for generations, and how Kentucky puts its own stamp on it.
Kentucky's reputation for producing whiskey goes back all the way to the founding of America, but the actual bourbon trail didn't begin until the turn of the 21st century.
The Kentucky Distillers association united seven distilleries in the region to create the Kentucky Bourbon Trail program. This has resonated with tourists all over the world as more than one million visitors make the pilgrimage to the Mecca of distilling each year to enjoy the sights, sounds, and, most importantly, the flavors of the most bourbon-rich region in the country.
Our first stop on the trail took us to Town Branch, the first distillery to be built in Lexington proper in more than 100 years. While they might be newer to the game than some of the other well-known distilleries, their methods adhere to the strong history and tradition of bourbon in the region.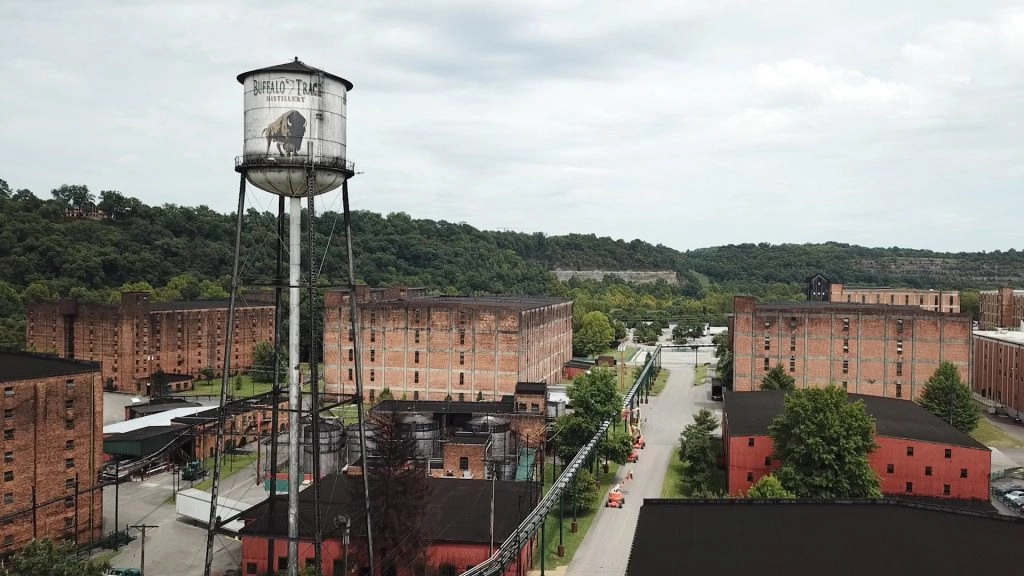 We also stopped by Buffalo Trace, which sits on sacred ground in the distilling world and is listed in the Guinness Book of World Records as the oldest operating bourbon distillery. The history and tradition runs deep here – so deep, that some of it might be right beneath your feet and you would never even know it. Stay tuned to see what we're talking about!
The Full Episode
To ensure that you don't miss this episode of Made in America the second it comes out, or any MarketScale original content, subscribe to our newsletter on the righthand side of this page!
Coming Up Next
Stay glued to MarketScale for every episode of Made in America and keep an eye out for bonus content from each stop!
Future Episodes: