NCH Lubrication For The Food & Beverage Industry
Maintenance is often seen as a routine expenditure that reduces profitability, but, the cost of downtime due to malfunction can be far higher than the price of good maintenance. The food industry faces unique challenges that make equipment maintenance critical.
Be sure to follow us on Twitter @FoodBeverageNow and keep up with all the latest news and podcasts!
Latest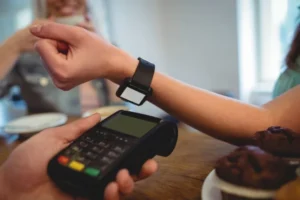 September 23, 2022
Inflation and ongoing concerns of a recession are affecting consumer spending behaviors. And as always, the restaurant industry is a great place to take the temperature of what people are willing to
Read more