Too Much of a Good Thing? Will the Craft Beer Bubble Ever Pop?
We all know the craft beer industry has been growing at exponential speed — not just in Western Pennsylvania, but across the United States.
Some people are concerned the growth is reminiscent of the housing market that suddenly crashed in 2007. Is there such thing as a craft beer "bubble" and, if so, will it pop?
Multiple breweries are popping up each day in what seems like every other neighborhood across Western Pennsylvania and sweeping across our country. That's no exaggeration.
In 2014, craft beer reached a double-digit (11 percent) share in the market place. In 2016, there were more than 4,000 breweries producing more than 22 million barrels of beer.
Latest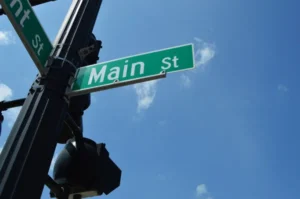 October 7, 2022
On Tuesday, September 13, 2022, the Dow dropped 3.94% after an August inflation report indicated a 0.1% month-over-month rise. Tech stocks bared a large brunt of the losses, with Meta dropping 9.4%
Read more