How NCI-Designated Cancer Centers Are Transforming the Future of Care
The challenges healthcare executives and administrators face are constantly changing. Host Kevin Stevenson talks with the heroes behind the heroes that are enabling hospitals, urgent care centers and telemedicine operators to spend their time tending to patients, while they handle the logistics.
Cancer treatment has evolved dramatically in the last decade. With new and innovative ways to fight this disease, patients have options, but only a select few are NCI-designated. Discussing what NCI means and how it influences her organization's care, Lauren Lawrence, Vice President at Karmanos Cancer Institute joined I Don't Care host Kevin Stevenson.
Karmanos, based in Detroit, is one of only 51 programs that have the comprehensive designation in the U.S. Lawrence explained, "It actually came from the National Cancer Act of 1971 and is awarded based on rigorous research standards that have depth and breadth, including basic, translational, clinical, and population science."
Lawrence, who has been with Karmanos since 2013, has a long history of healthcare leadership. In her current role, she has responsibility for strategic initiatives, budgets, program development, physician recruitment, improving market share and patient access.
"Having expert knowledge together in one place can extend survival rates and quality of life for patients." -Lauren Lawrence
Because Karmanos has a multi-disciplinary approach to cancer, they have experts that come together as a team and use their collective knowledge to design a customized treatment plan. "This reduces time from diagnosis to treatment, which builds patient confidence and improves satisfaction, which helps them have a better outlook," Lawrence said.
One of the key pillars of being an NCI program is clinical trials. "We have Phase 1 trials, which 10 years later become the standard of care. We have 400 clinical trials occurring with a given day and serve over 800 patients a year," Lawrence shared.
Another aspect of their innovative approach is work with genetic testing. "We have a partnership with molecular experts, and most every patient has genomic makeup testing to better target their treatment," Lawrence added.
Follow us on social media for the latest updates in B2B!
Twitter – @MarketScale
Facebook – facebook.com/marketscale
LinkedIn – linkedin.com/company/marketscale
Latest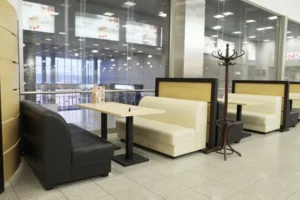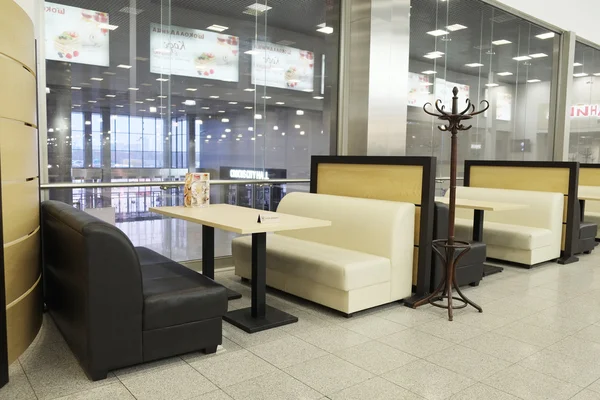 November 23, 2022
 The third quarter was a good quarter for chain restaurants. However, more sales do not necessarily translate into more customers. Lisa Miller, President, Lisa W. Miller &
Read more