National Restaurant Association Looks to the Future at 100th Annual Show
The National Restaurant Association Show is underway in Chicago. The organization is celebrating its 100th annual event, but the theme for 2019 is strictly focused on the next century of dining.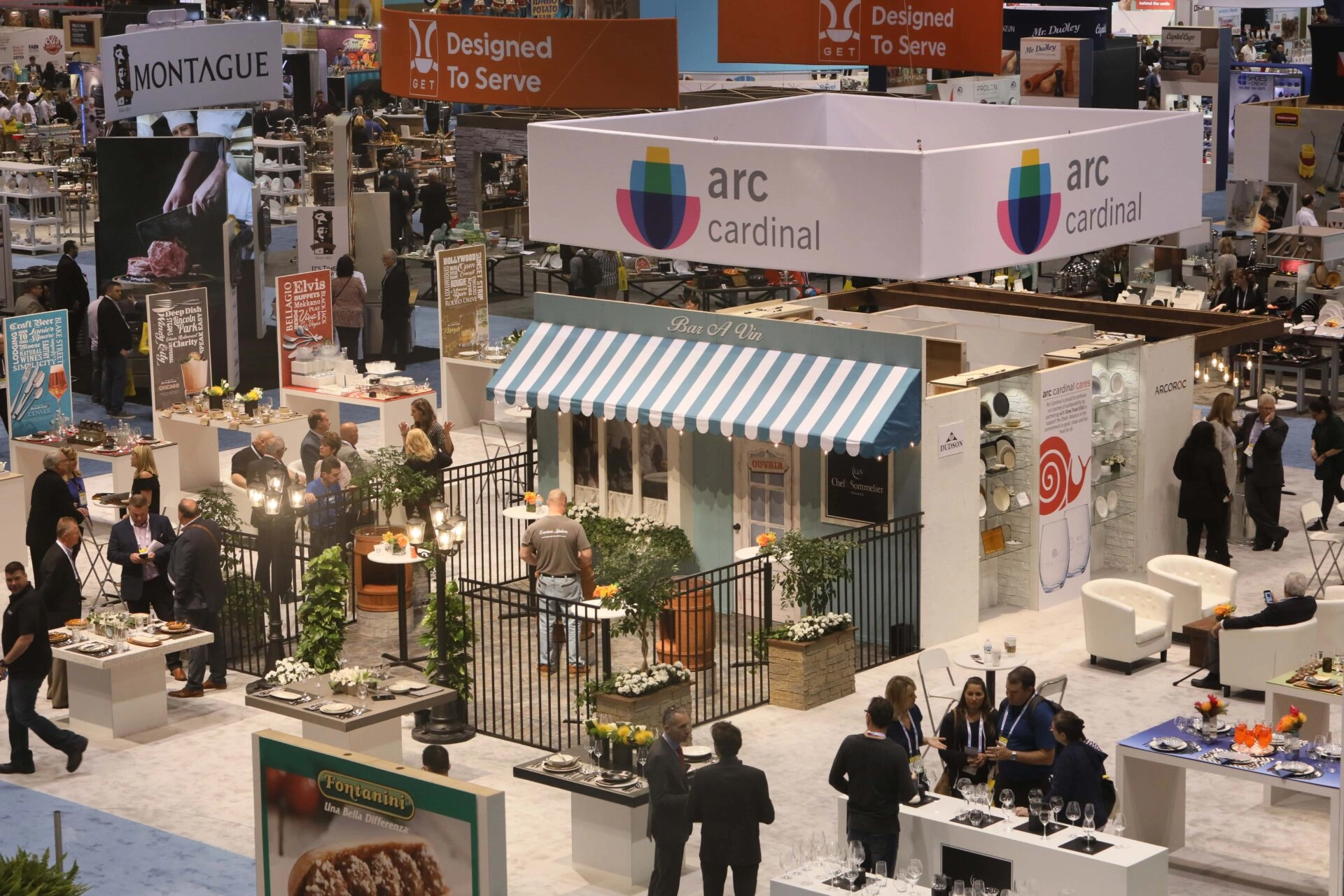 Attendees are getting a glimpse into new recipes, ingredients and cooking methods but what is perhaps more meaningful is the amount of technological innovation on display. From items as simple as new lids for coffee cups to custom-made delivery vehicles, the way people prepare, receive, consume and store food is changing. This much is evident at the NRA Show 2019 this week.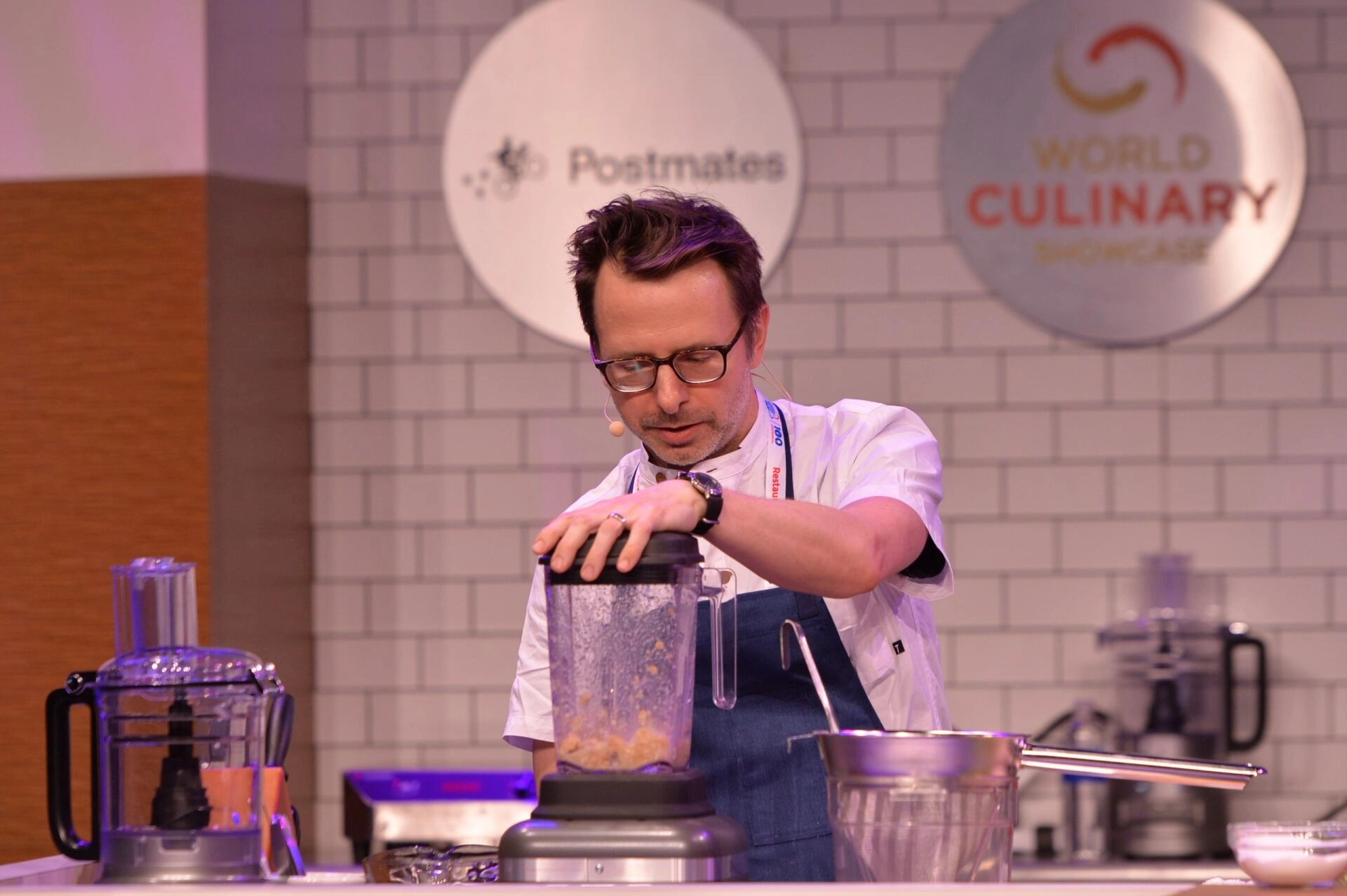 The most prominent educational session this year will take place today at 11 a.m. 'The Future of Dining' will be discussed by four industry executives, including Applebee's President John Cywinski.
For those more interested in the pure food on display at the show, there may not be anything that tops the one-thousand-pound cheesecake provided in honor of the 100th anniversary of the show.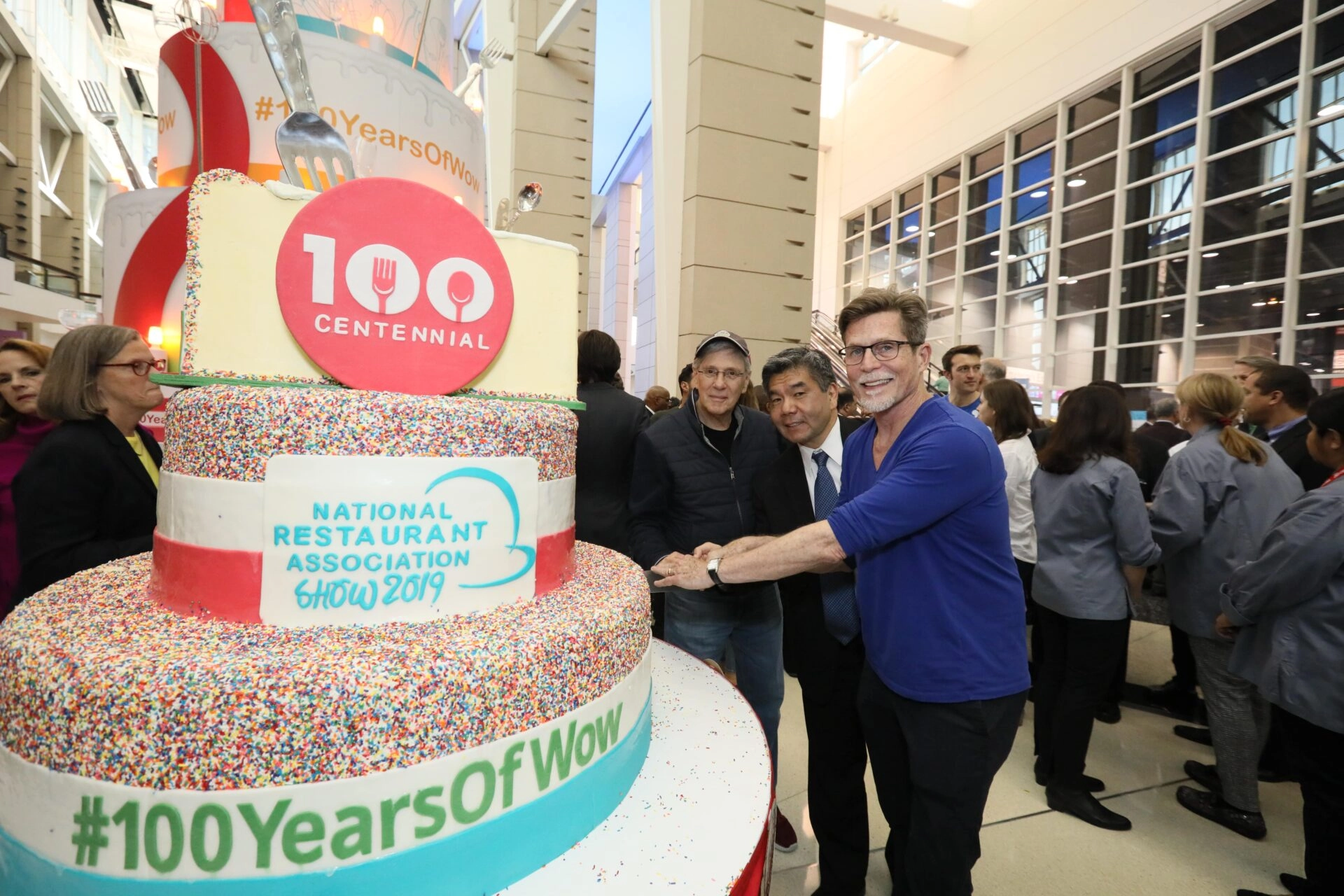 Make sure to stay tuned for more updates from this year's show throughout today and the rest of the week.
For the latest news and commentary from the hospitality world, head to our industry page here!
Latest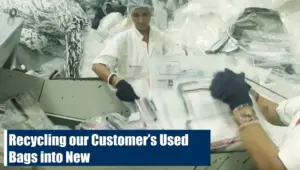 December 6, 2023
This video focuses on EcoLOK4, a groundbreaking product by CONTROLTEK that exemplifies innovation in sustainability. It highlights the process of transforming landfill waste into new deposit bags, with 90% of each bag's material being repurposed trash. This initiative not only reduces waste but also closes the sustainability loop, demonstrating CONTROLTEK's commitment to environmentally friendly […]
Read More