MarketScale Pro AV Episode Three: Inspiration in Every Pixel
This is The MarketScale Pro AV Show, hosted by Daniel Litwin, the Voice of B2B. Your weekly B2B kick-back for the best thought leadership in the industry, bringing you education, information and inspiration.

Today's episode explores how Pro AV installs are stimulating knowledge and the imagination, taking people to new worlds or guiding them through new subjects. We hear from two industry professionals on how Pro AV is educating in very different ways. We chat with Larry O'Reilly, CEO of ARHT Media, to see if a future of holographic professors is really around the corner, and how hologram technology might beat out traditional AV-linked broadcasts in the classroom. We also hear from Chet Kaplan, Director of AV Integration at Capitol Exhibit Services, to peel back the evolving needs of museums, and why digital signage and immersive technology is more cost-effective and versatile than your traditional exhibit.
ENHANCING MUSEUMS WITH AV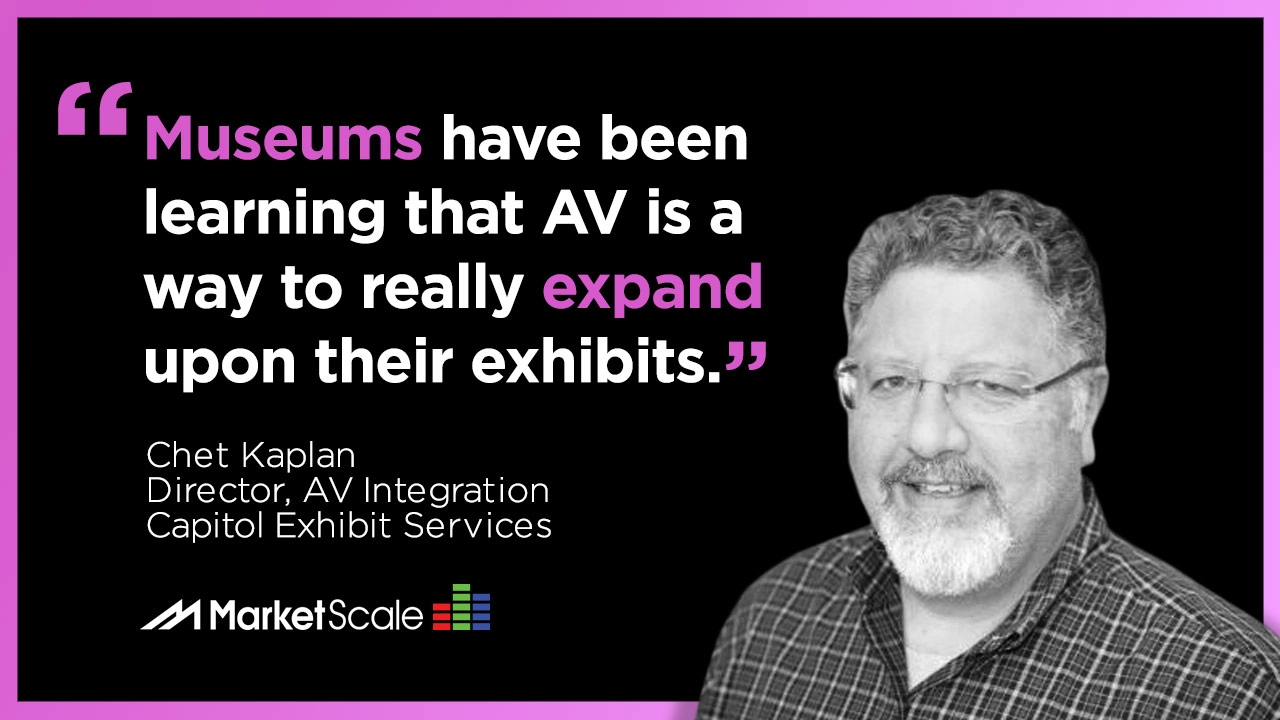 Recent estimates have shown that about 100 new museums and cultural centers open around the world each day. As the marketplace becomes more congested, museums and exhibits have increasingly turned to AV as a way to create more immersive and personalized experiences for their visitors. Chet Kaplan is the Director of AV Integration at Capitol Exhibit Services, and he joined the Pro AV podcast to explain the way that evolving needs in museums have pushed the AV industry to create new solutions.
"It used to be that lots of museums were reluctant to bring AV into the exhibit areas," Kaplan said. "But I think for a while now museums have been learning that it's a way to really expand upon their exhibits. They can show a lot more on an interactive screen than they can show in one exhibit and they can make changes to that interactive screen or exhibit quicker than they can make physical changes to the museum." Of course, museums also have to weigh the potential cost of installing AV components to their exhibits, but Kaplan says the upfront costs can be recouped in the long run by attracting more visitors and necessitating fewer physical overhauls.
In the fast moving and ever changing world of Pro AV, the question that is constantly being asked is: What's next? For AV in museums and exhibits, Kaplan says the experiences will become even more immersive. "I think you're seeing a lot of completely immersive experiences like immersive theater, where you're sitting in a theater and you feel the seats shake," Kaplan said. One thing is for sure: Industry leaders have only begun to scratch the surface of what's possible when it comes to creating the ultimate experience for museum visitors.
BRINGING HOLOGRAMS FROM THE STAGE TO THE CLASSROOM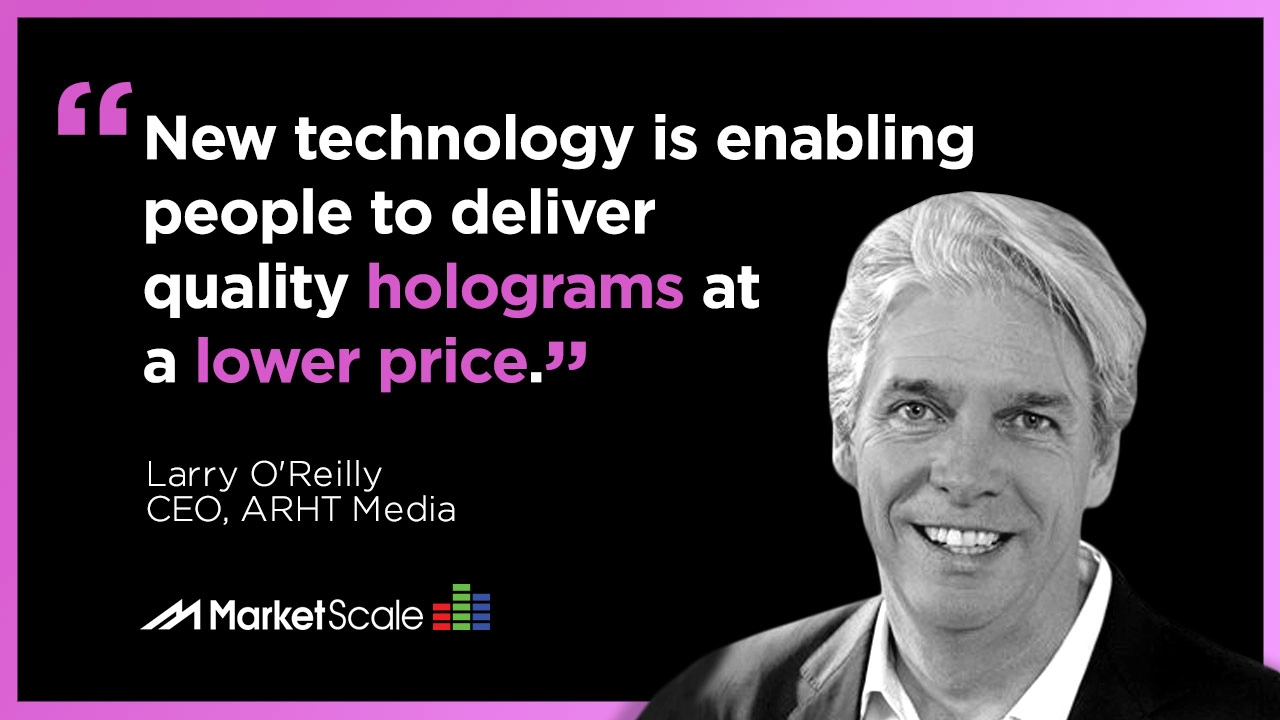 Every day we hear about another celebrity that's going to be brought back to the stage using hologram technology. So far, the news surrounding holograms has been focused primarily on the entertainment industry. But, that could all be about to change.
Larry O'Reilly is the CEO of ARHT Media in Toronto, Ontario. He joined the Pro AV podcast to talk about the use of hologram technology for educational purposes. "In reality, there's a real shortage of high quality educators in all kinds of disciplines," O'Reilly said. What he's envisioning is a day where there is a collection of the world's best professors whose presence can be transmitted across the world in the blink of an eye.
O'Reilly says there are benefits to having a professor that has the appearance of being in the room with the students. "Anytime a person appears on a monitor, you, the person, get permission to tune out," he said. "When you have a person appearing life-size in a holographic form…you don't give students permission to look at their phone."
OTHER ARTICLES REFERENCED
For the latest news, videos, and podcasts in the Pro AV Industry, be sure to subscribe to our industry publication. A new episode of the Pro AV Show drops every Thursday.
Follow us on social media for the latest updates in B2B!
Twitter – @ProAVMKSL
Facebook – facebook.com/marketscale
LinkedIn – linkedin.com/company/marketscale
Latest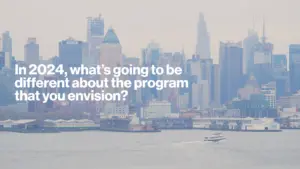 December 1, 2023
In the dynamic telecommunications landscape, Verizon's Partner Network continues to evolve, adapting to new trends and opportunities. For another segment featuring Mark Tina, VP of Indirect Channel Distribution and Channel Chief at Verizon Business Group, he explores exactly what types of significant changes and advancements the Verizon Partner Network will see in 2024. In this […]
Read More