The Experience Economy and E-commerce Refocuses Foot Traffic Data: NRF 2020 Update
Kepler Analytics has a new member of its U.S. advisory board – retail intelligence pioneer Bill Martin.
Kepler is an international provider of foot traffic monitoring and sales-optimization solutions for retailers, and Martin is tasked with leveraging his vast experience in the space to aid in those efforts.
Martin has served as chairman of the board for Shelfbucks, where he helped the company use proprietary technology to track and optimize in-store merchandising campaigns. He's also worked for Limited Sales, which helped start-ups increase sales and profitability.
In this interview with MarketScale B2B Editor Daniel Litwin live from the MarketScale Trinity Studio, Martin discussed trends in store merchandising entering a new decade, where retail foot traffic is heading as 2020 dawns and what retailers should be on the lookout for regarding demographic data on modern shoppers.
Litwin and Martin also touched on how both brick and mortar and e-commerce shopping affects those trends and where each space will go from here.
—
For the latest thought leadership, careers, news, and event coverage across B2B, be sure to check out our industry pages.
Latest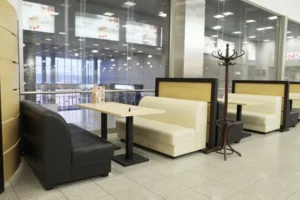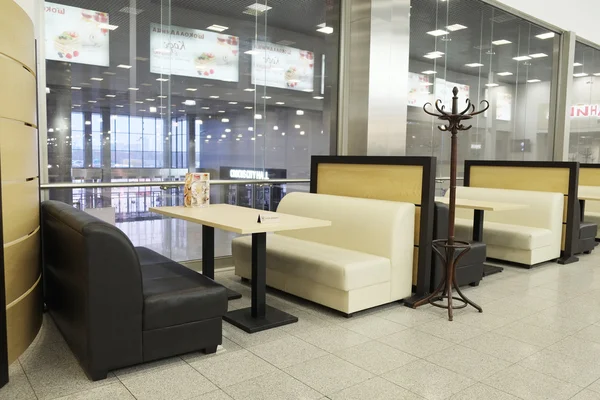 November 23, 2022
 The third quarter was a good quarter for chain restaurants. However, more sales do not necessarily translate into more customers. Lisa Miller, President, Lisa W. Miller &
Read more