Watch: Luma Health Raises $6 Million for New Message Software
Luma Health Inc. makes software for two-way communication between doctors and patients. Recently, they have raised $6.3 million in Series A funding. U.S. Venture Partners led the round, which brings total funding to date to about $9.7 million. The program is designed to help clinics manage appointments, referrals, and follow-ups through integrations with more than 55 electronic health records and IT systems.
The goal is to reduce missed appointments and communication breakdowns that result in wasted time and resources. It also touts a bot-enabled messaging functionality that allows patients to communicate directly with their care team.
Latest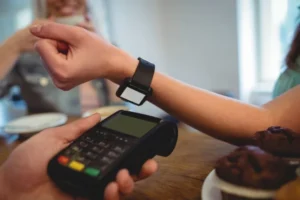 September 23, 2022
Inflation and ongoing concerns of a recession are affecting consumer spending behaviors. And as always, the restaurant industry is a great place to take the temperature of what people are willing to
Read more