Dallas Radio Legend Mike Rhyner on the Future of Major League Baseball
The arrival of spring means different things to different people. For some, it means emerging from a blanket of snow and ice. For others, it means spring break and vacations to exciting destinations. But for many, spring's return means baseball. 
However, the yearly excitement felt by the masses who eagerly await the return of America's pastime was dampened this year by another lockout. Disagreements between players and owners on everything from revenue splits to a draft for international players saw the postponement of opening day. 
Mike Rhyner, Texas Radio Hall of Famer and self-described "baseball fan in a football-crazy world", joined MarketScale prior to the two sides reaching an agreement to share his thoughts on another work stoppage for Major League Baseball. While the lockout is over and baseball will soon be back on our televisions, Rhyner and others have serious concerns about the future of the game.
"With or without [the lockout] baseball is kind of trending down," he said. "They've done a very poor job of developing new fans and getting new fans into the game over the years. They've done a very poor job of connecting with kids who are on the way up and turn into fans like I did. They haven't done that very well over the last few decades."
His concerns are borne out by studies and data, suggesting that baseball simply isn't as popular with younger generations.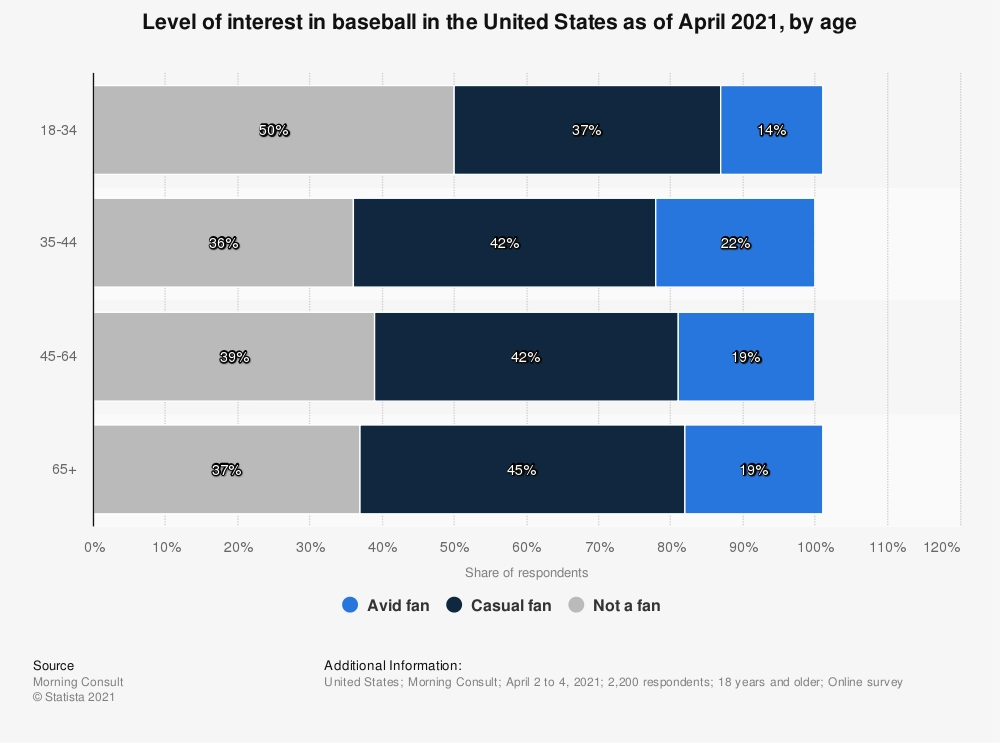 What this means for the long-term health of the game remains to be seen. The temporary sigh of relief from fans at the news that baseball will be played in 2022 is quickly interrupted by questions about how to fix what ails the game.
"I think they really need to pay attention to pace of play. I think that's one of the overriding things that people find wrong with baseball. It's too slow, the games take too long, and there was a time when it wasn't that way. It can be done," said Rhyner.
Whether it's pace of play or something else, the fact remains that solutions are needed for the long-term future of baseball. A bullet may have been dodged in the form of an extended lockout in 2022, but crucial decisions remain for the leadership of America's pastime.
Latest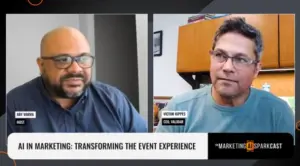 November 28, 2023
AI has been gradually changing the landscape of event technology at a very rapid pace. In an industry where staying ahead of technological trends is crucial, AI's impact on marketing and event management has become increasingly significant. As witnessed in the rise of account-based marketing and enhanced personalization, AI is effectively reshaping how events […]
Read More