MarketScale Sports & Entertainment 01/25/19: Should We Invest in MiLB Players and Emerging Tech?
Today's Sports & Entertainment Podcast Show explores where people in and outside of the industry are putting their hard-earned dollars. As culture around certain sports and how they're played continues to fluctuate, it opens doors for new forms of success. With this episode, we aim to answer: how are professional sports teams finding creative ways to empower their leadership, in turn bringing the best tech to their players? We'll also ask: why are investors looking to minor league baseball players as their next opportunity? The founder of TechFoundry and a sports marketing professor give their expert insight.
THE COMPETITIVE EDGE: ALL'S FAIR IN SPORTS TECH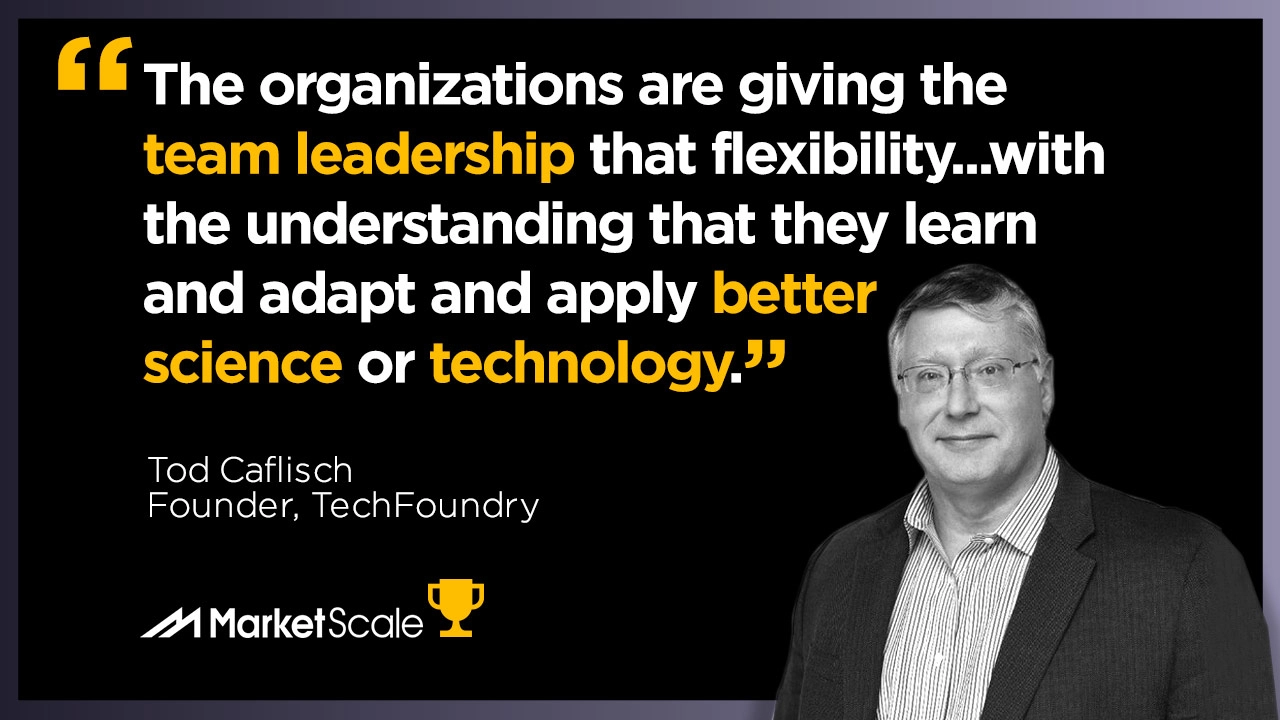 There are moments where technological advancement meets sports that are prominent in our collective memories. The first time we saw animated graphics on the field while catching an NFL game. Prosthetic legs on the Olympic track. The popularity of ESPN's Sports Science segment. The controversy behind the 1984 Cotton Bowl, and how instant replay technology could've given better insight. In 2019, sports tech is not a feature, but an essential piece of getting a competitive advantage on the field, meaning more professional teams are enabling leadership to explore cutting edge technology.
On today's podcast, the founder of TechFoundry, Tod Caflisch, makes a very compelling case for why sports and technology have always been intertwined, and why 2019 is posed to be one of the biggest years yet for sophisticated data analysis. Caflisch's experience in sports technology is second to none, having led information technology initiatives for the Memphis Grizzlies, Detroit Red Wings, and New Orleans Hornets, as well as serving as CTO for the Minnesota Vikings. MarketScale host Sean Heath and Caflisch discuss how sports teams view technological breakthroughs, how important it is for them to always be on guard for new developments, and whether it's better to adopt too early or be late to the party.
"Where you're seeing maybe some of the less traditional teams that are excelling on the court, or the ice, or the field, whatever it is, are those that probably really subscribe to the "fail fast" method where they're dealing with new technology or analytics," Caflisch said. "Where the organizations are giving the team leadership that flexibility, that leeway, in order to try things and actually fail, with the understanding that they learn and adapt and apply better science or technology to what they are trying to accomplish."
COULD INVESTING IN MINOR LEAGUE BASEBALL PLAYERS PAY OFF AND PAY OUT?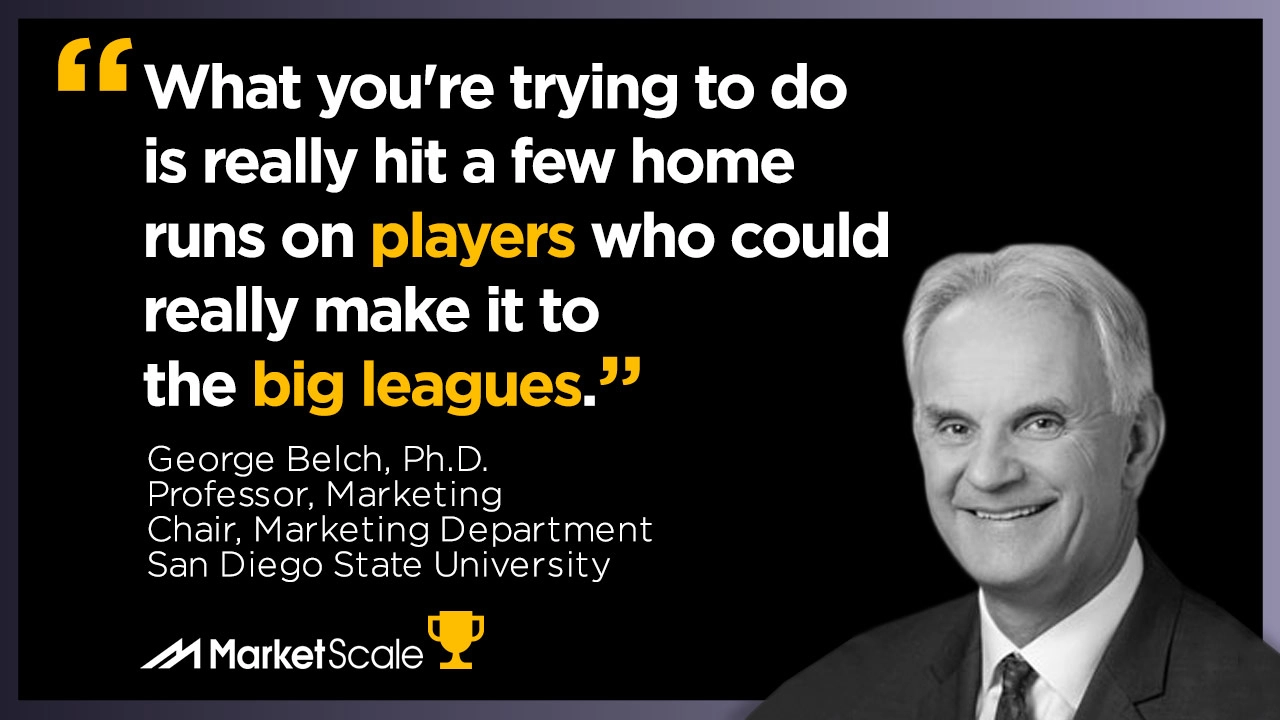 With minor league baseball players making as low as roughly $10,000 a year, a trend has emerged where investment companies offer the athletes large up-front payments in exchange for a percentage of their major league earnings down the line. Is this a good thing for athletes, and is the risk worth the investment for these companies? MarketScale host Scott Sidway spoke with George Belch, Ph.D., marketing professor at San Diego State University, to gain some insight.
Belch, a sports marketing expert, thinks culture around baseball is changing, especially when it comes to viewing players as individuals, not units within the larger team. Though golfers and boxers, even lower-tier professionals, have found success with investors, MiLB players haven't seen the same until recently. Belch explains the history behind the trend and why companies are swinging for the fences.
"The vast majority of players he invests in simply aren't going to make it. There won't be any real return on them. So what you're trying to do is really hit a few home runs on players who could really make it not only to the big leagues, but could get through that free agency period and really get that big contract," Belch said.
For the latest news, videos, and podcasts in the Sports & Entertainment Industry, be sure to subscribe to our industry publication.
Follow us on social media for the latest updates in B2B!
Twitter – @SportsEntMKSL
Facebook – facebook.com/marketscale
LinkedIn – linkedin.com/company/marketscale
Latest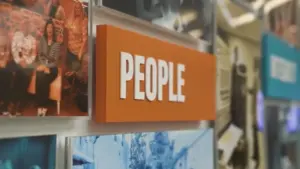 November 29, 2023
At IC System, the language of empathy speaks louder than the transactions of debt collection. In a compelling video feature, IC System's dedicated team casts a spotlight on their unique approach—combining heartfelt empathy with innovative solutions to navigate the often challenging landscape of financial obligations. IC System champions a path of compassion, delving deep […]
Read More