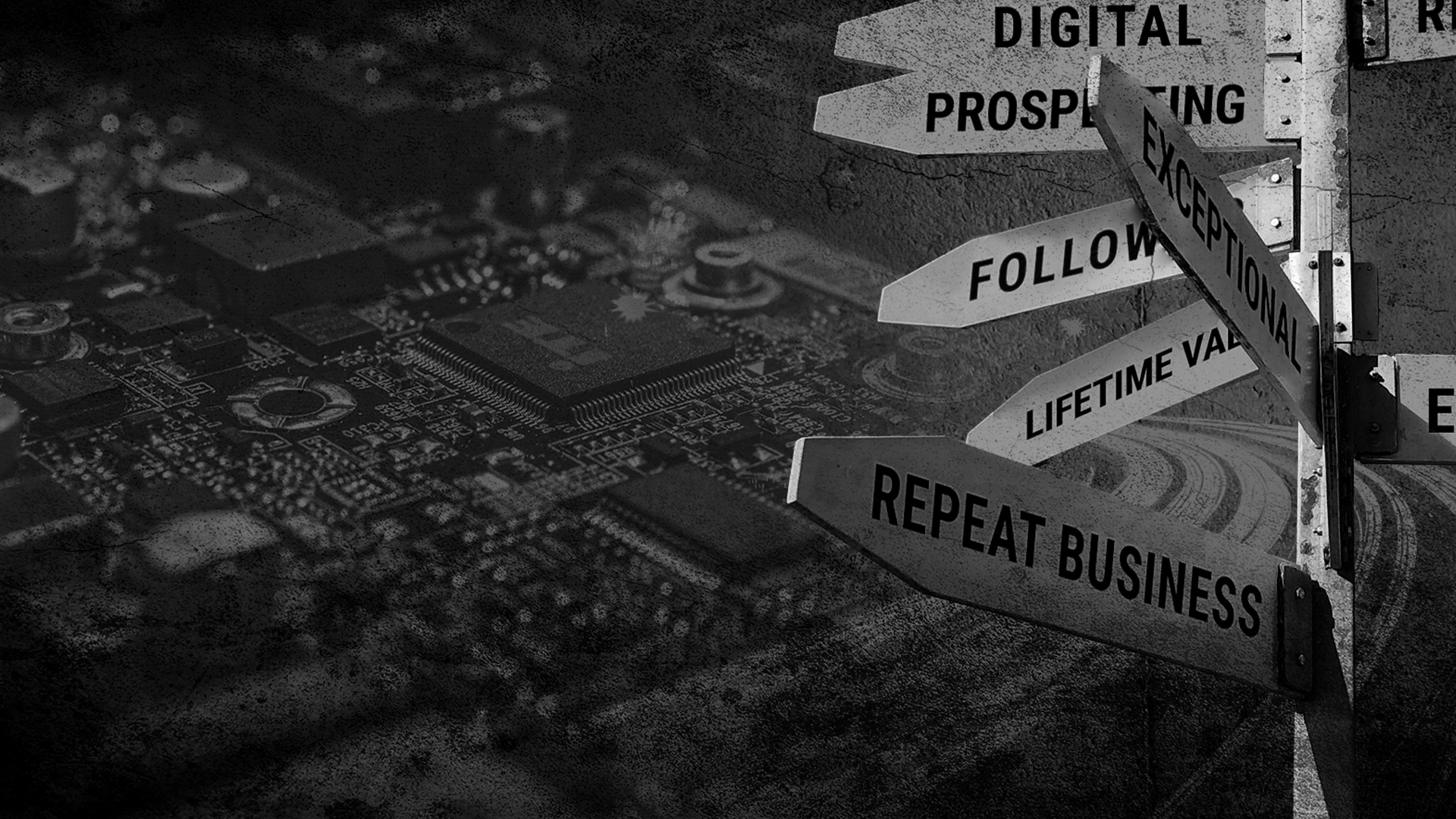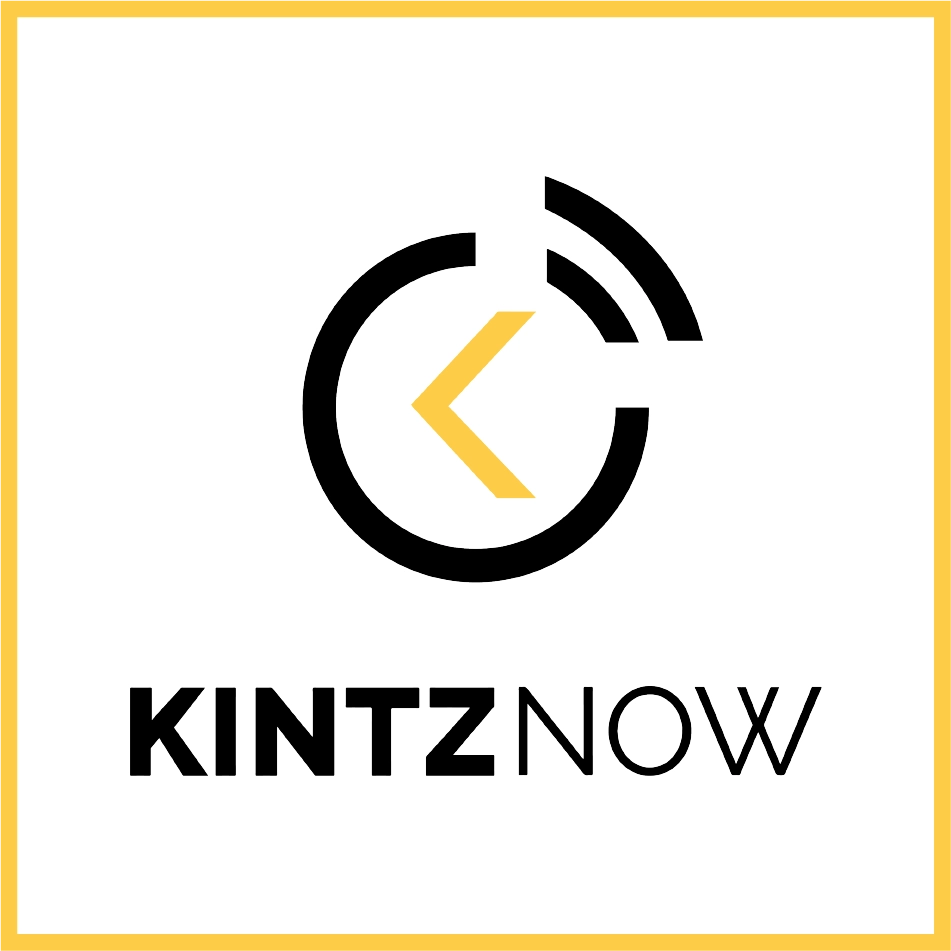 Kintz Group
At Kintz Group, we believe that one size does not fit all when it comes to your dealership. Rather than provide our clients with a "training in a box" we partner with each organization to identify the factors that make their dealership unique. We then generate training programs for them that perfectly fit what they sell, how they sell and to whom they sell.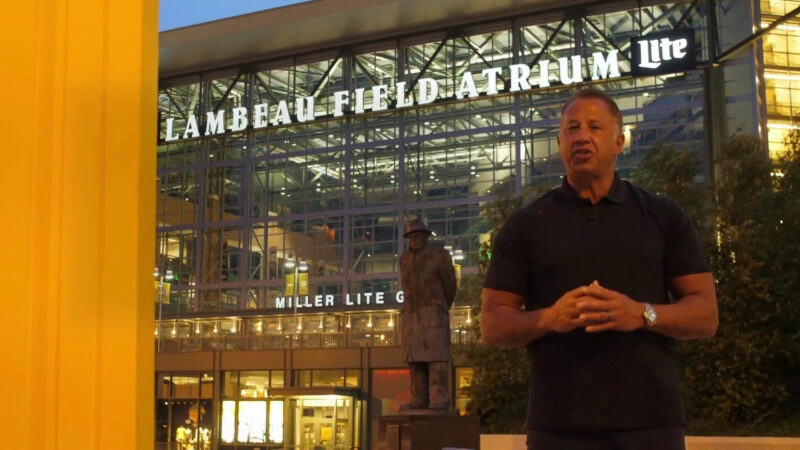 Winning Is A Habit
Get ready for a pep talk, folks! The days of easily replacing sales talent are gone, and we must do more with less—less people, less time. Picture this: a changing landscape, a time crunch, and staffing challenges. But fear not! Just like Vince Lombardi, the legendary coach who turned a team of average players into […]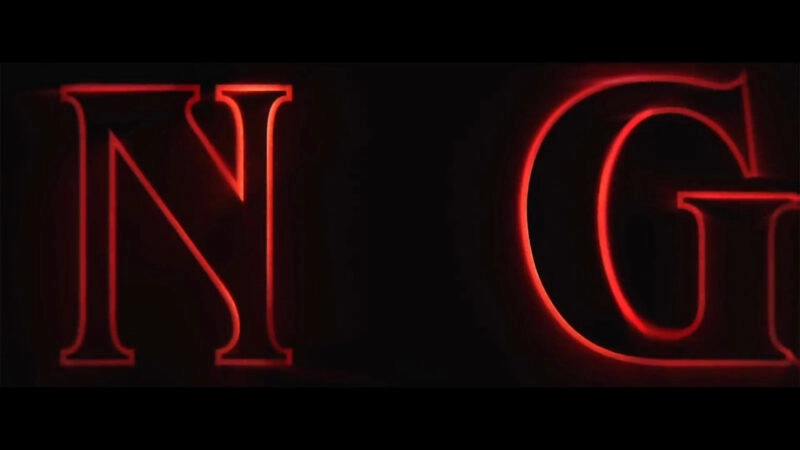 Turning Wheels, Closing Deals
Tim Kintz is the author of the Amazon bestseller, Frictionless, and president of The Kintz Group, the automotive industry's premier sales and management training company. A graduate of the NADA Dealer Academy, Tim has worked in almost every position in the dealership and now teaches dealerships how to deliver serious results.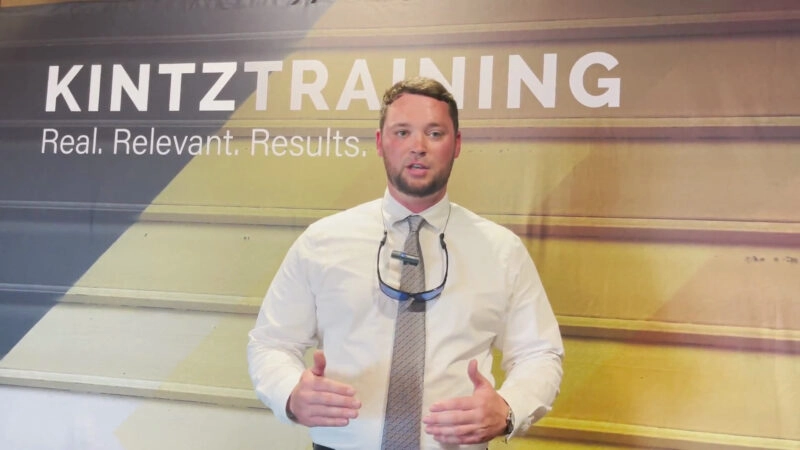 Alex Bassenger Testimonial
Alex, a new car sales manager at Astro Ford in DeAbreville, Mississippi, expresses his enthusiasm about attending a training session with Tim. He highlights the benefits of interacting with Tim in person compared to watching training videos, as it allows for questions, elaboration, and examples. Alex particularly appreciates Tim's insights on grading salespeople based on […]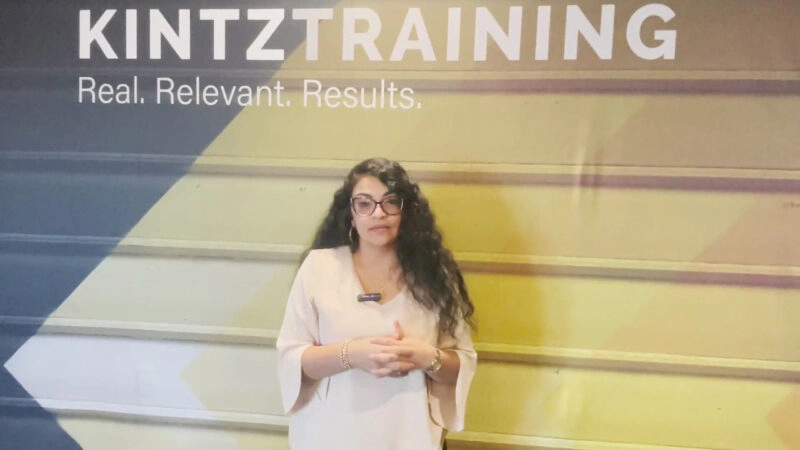 Melissa Castillo Testimonial
Hold on to your seat, folks, because I've got some exciting insider info for you! The Kintz workshop is the place to be if you want to take your sales team to the next level. Tim, the mastermind behind it all, dives deep into his playbook and leaves no stone unturned. He provides real-life examples […]