Ultra Modern Design Brings Buildings to Life
Design has always been influenced by the technology and materials at the disposal of the architects of the time. With the most expansive palette of any generation, modern day architects have been tasked with designing beautiful spaces, but also making more than just a structure.
Now architects must design a project that can be efficient, connective, and used for a variety of purposes.
We highlighted some of the most unique pieces of modern architecture to see how design and functionality mix.
Latest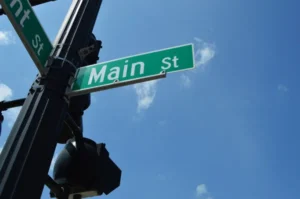 October 7, 2022
On Tuesday, September 13, 2022, the Dow dropped 3.94% after an August inflation report indicated a 0.1% month-over-month rise. Tech stocks bared a large brunt of the losses, with Meta dropping 9.4%
Read more