Updated D.C. Building Performance Standards Decentralize City-Wide Climate Goals
U.S. cities are deploying a mix of strategies to reach proposed climate impact and decarbonization goals, including updated tax policy and funding partnerships. One decentralized strategy, incentivizing building efficiency upgrades and improved building performance standards through programs like PACE, is proving popular among U.S. cities. Washington D.C. is one of the newest to join the mix with its own updated standards.
Earlier this year, Washington D.C. implemented the Building Energy Performance Standard (BEPS) as a key part of its climate plan aimed at reducing greenhouse gas emissions. Effective from April 1, 2023, buildings in the district that are 50,000 square feet or larger are required to adhere to these energy standards. The BEPS, established under the Clean Energy DC Omnibus Act of 2018, is a component of the Sustainable DC Plan, which aims to cut greenhouse gas emissions by half by the year 2032.
To comply with the BEPS, buildings have three options. The first is the Performance pathway, where buildings demonstrate a 20% reduction in energy use compared to 2019. The second is the Standard target pathway, where building owners implement energy efficiency measures that they can later prove have achieved the 20% reduction target. The third is the Prescriptive pathway, which involves reporting on design changes that will enable a building to meet the performance pathway, with building owners required to complete specific actions and verify them.
How does D.C.'s BEPS stack up to other cities' building performance standards, like Cincinnati's, Dallas', or Kansas City's? Sam Ramadori, CEO of BrainBox AI, an autonomous building decarbonization solutions company, gives his analysis of D.C.'s news building performance standards based on his company's research on similar proposals.
Sam's Thoughts
"It's great to see progress being made in several cities around the U.S. regarding building optimization regulation and the latest example of the adoption of BEPS in Washington, D.C. is a great example. We've looked through the structure of that regulation. It is, I'd say, similar or within the ballpark of other regulation, or we've seen adopted by other cities. And I think there's a good threshold with regards to building sizes at the moment at 50,000 square feet that then goes to smaller buildings in the future. Overall, we would say what's encouraging about this type of legislation is really just to start the process and encourage the adoption of building efficiency technologies, upgrades, and it's important to start.
So, when people ask, is it the right structure? It's within the ballpark, I would say for BEPS, but most importantly, it really does kickstart that process of thinking about for building owners about how they can optimize buildings. And what's exciting now is that over the last 10 years, there's been such a large amount of money going into what they call prop tech or real estate technologies that more and more options beyond the traditional equipment replacement or upgrade are now available to building owners. And continue to evolve rapidly. So it's a good time to be working towards these goals, which on the broader climate perspective is a must. So, from our side, we're quite excited about initiatives like this and look forward to continued progression and more cities adopting regulations like BEPS."
Article written by Daniel Litwin.
Recent Posts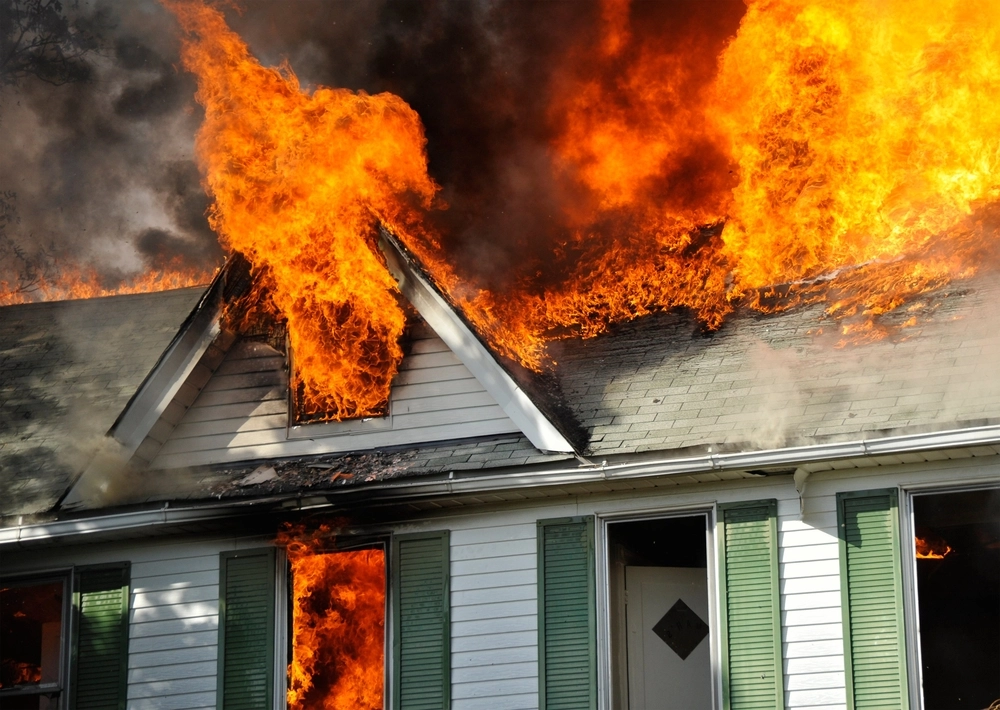 Record Summer Heat and Fire Disasters Put Modern Egress Solutions, Building Codes and Fire Safety Into Focus
Articles - Sep 29, 2023
In recent years, the frequency and intensity of wildfires and home fires have surged, spotlighting the need for updated building codes, fire safety, and egress solutions. The tragic wildfire in Lahaina, Hawaii, which claimed 115 lives, and the alarming statistics from the NFPAs Home Structure Fires report underscore the urgency of this issue.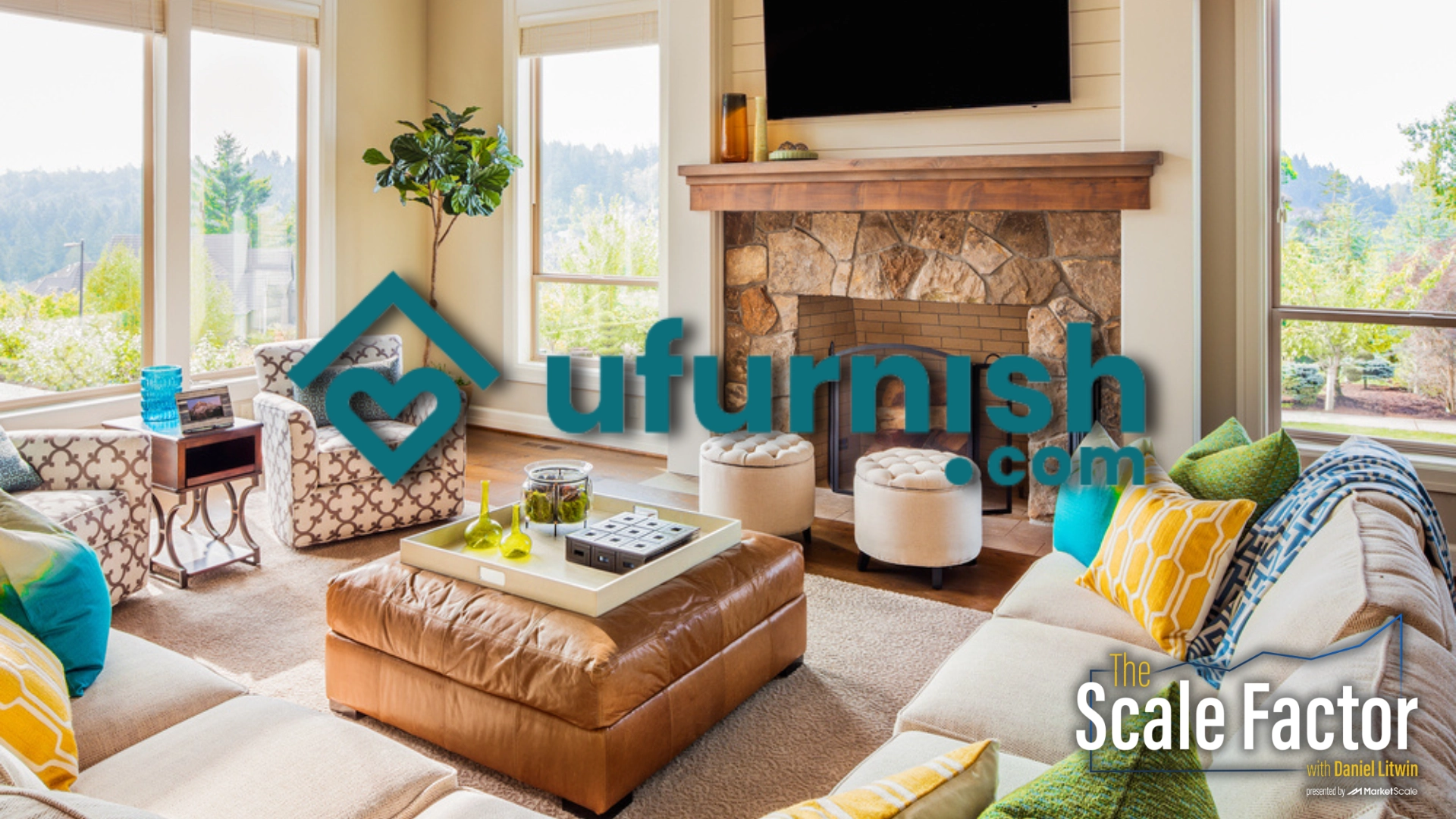 Scale Factor: How ufurnish.com is Leveraging Retail Media to Scale its Online Furniture Aggregator
Articles - Aug 15, 2023
In a world where online shopping reigns supreme, niche platforms have risen to provide more tailored experiences for both consumers and retail brands. ufurnish.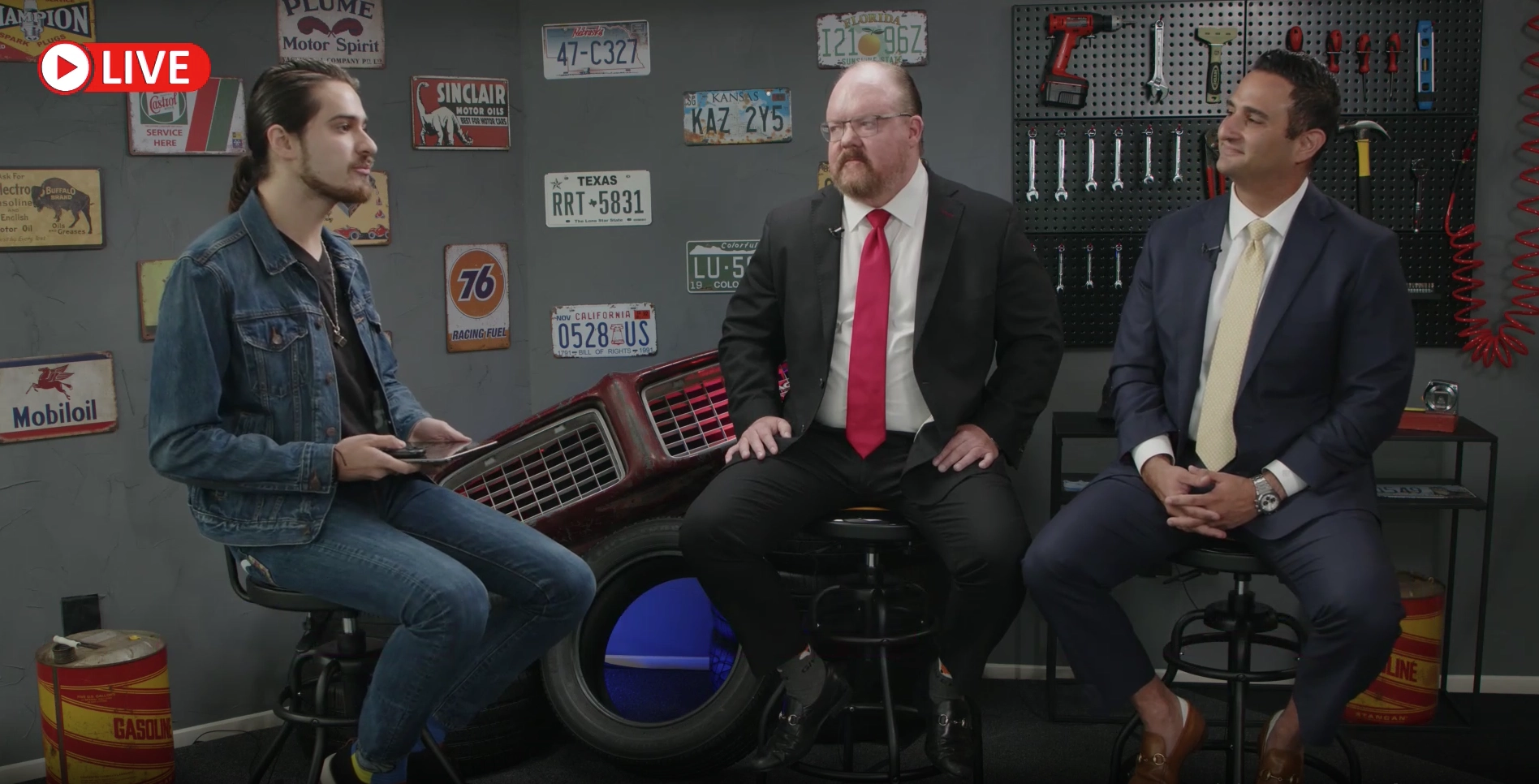 The Road to the Dallas 100™: McCathern Used To Be A Small Boutique Firm. Busting COVID Helped Them Hit The Big Time.
Articles - Aug 11, 2023
In the bustling city of Dallas, a tale of ambition, collaboration, and resilience unfolds. As the legal landscape evolves, the demand for firms that can navigate the complexities of various legal needs while maintaining a personal touch has never been higher.
Register to MarketScale.com for Daniel Litwin episodes, events, and more.