How to Build Community with an Episodic Series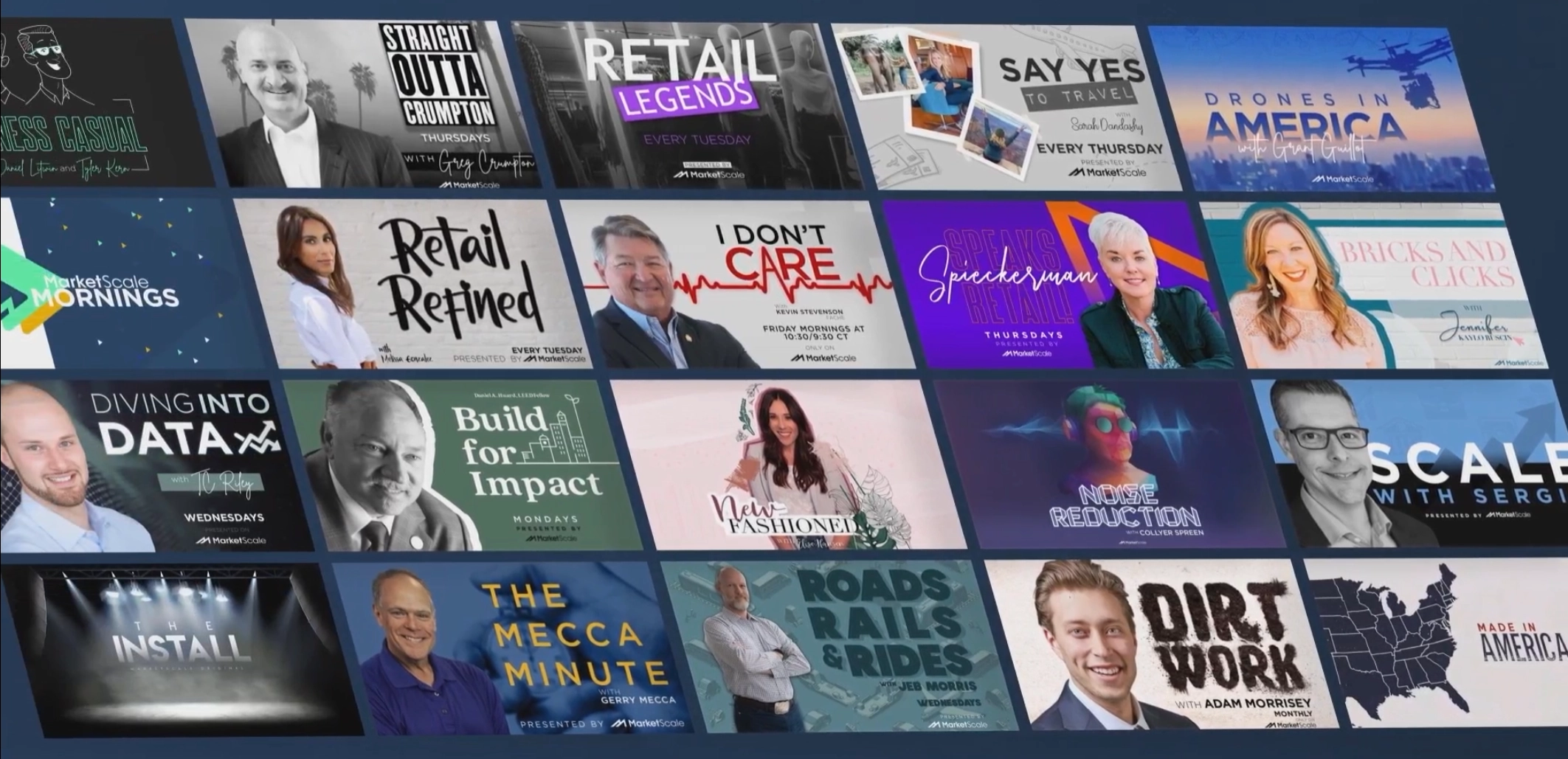 Building a community is one of the most important aspects of any brand or organization's success, and a powerful way to do this is through the creation of an episodic series. Episodic content has several advantages over one-off content:
1. Loyalty and engagement
By creating a series, the audience has the opportunity to follow the show over time and become invested in it. This creates a sense of loyalty and engagement that is difficult to achieve with one-off content.
2. Marketing and promotion
Episodic content also allows for greater flexibility in terms of marketing and promotion. With each new episode, there is an opportunity to generate buzz and promote the series through social media, email marketing, and other channels. This can lead to increased visibility and a larger audience, which in turn can lead to greater revenue and success for the brand or organization.
3. Collaboration and community-building
Finally, episodic content allows for greater opportunities for collaboration and community-building. With each episode, there is an opportunity to bring in new guests or collaborators, creating a sense of shared ownership and investment in the series. This can lead to greater engagement and loyalty from the community as a whole, as well as increased opportunities for cross-promotion and partnerships.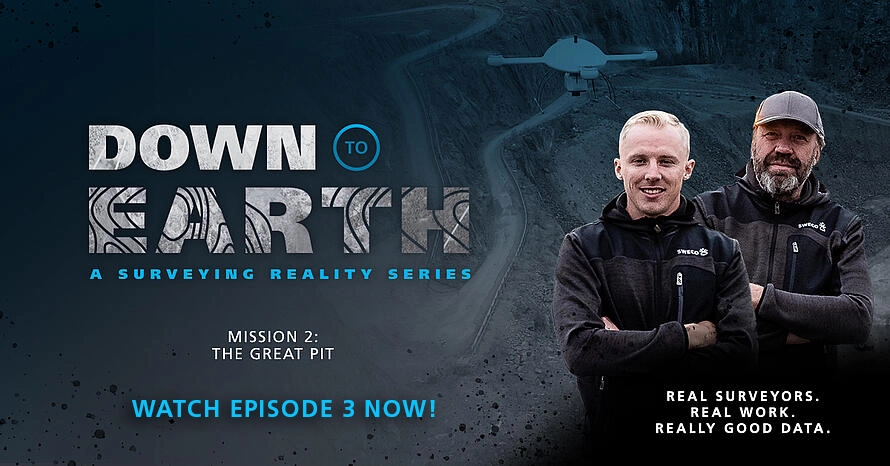 Building an episodic series can sound like a daunting task. Here are some actionable tips to help you get started:
1. Identify your target community
The first step in building a community through an episodic series is to identify your target audience. Who are the people you want to connect with? What are their interests? Once you have a clear understanding of your community, you can start creating content that speaks directly to them.
2. Create consistent content
Consistency is key when it comes to building a community around an episodic series. Establish a regular posting schedule and stick to it. This will help to build anticipation and keep your audience engaged.
3. Encourage interaction
One of the best ways to build a community around your episodic series is to encourage interaction. Respond to comments and questions, ask for feedback, and create opportunities for your viewers to participate in the series through community-generated content!
4. Leverage social media
Share behind-the-scenes content, teasers, and other sneak peeks to generate buzz and keep your audience engaged.
5. Collaborate with other creators
Collaborating with other creators can help to expand your audience and build a stronger sense of community. Seek out like-minded creators and work together on projects or cross-promote each other's content.
Building a community around an episodic series takes time and effort, but the rewards can be significant. By following these tips, you can create a loyal and engaged community around your content helping to grow your brand!
Latest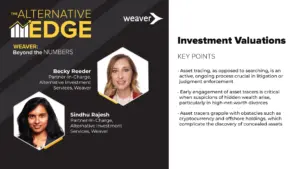 December 4, 2023
In this episode of The Alternative Edge, a Weaver: Beyond the Numbers Podcast, host Becky Reeder, an audit partner and co-leader of the alternative investments practice at Weaver, engages with Sindhu Rajesh, an Alternative Investment Services Partner with Weaver. They unpack the complexities of venture fund valuations, offering critical insights into industry dynamics and best […]
Read More