Valet Brings Peace and Joy to Holiday Shopping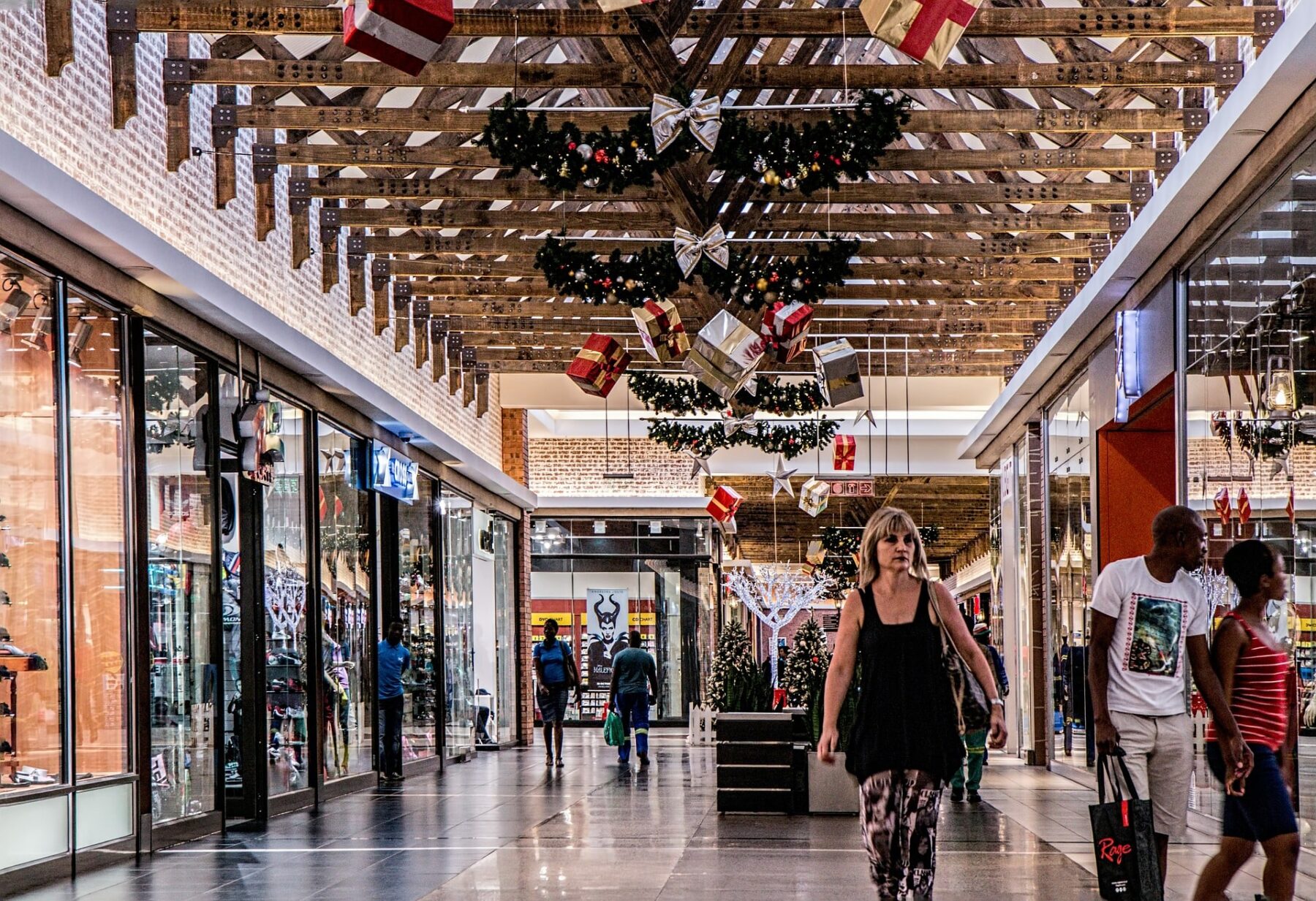 Amongst the to-do lists, travel prepping, and cooking for family, the holidays are a busy, bustling time of year. There are perfect gifts to be found, and the hunt is on to check off everything on their wish lists. This year, retail forecasts are predicting an estimated 4.5% in growth, and for consumers, leaving the house to shop for gifts and holiday necessities are part of the season.
A recent study found out the average American spends over 17 hours a year searching for a parking space and about $345.00 in gas, emissions and time, and for some, parking is the most stressful part of the entire shopping experience.[1] With the added influx of holiday shoppers in November and December, parking at retail outlets can be a real challenge that sucks the fun out of the holiday shopping experience.
Sometimes, going to the mall can be problematic with parking situations designed to accommodate quantity, not quality or ease. Fighting for spaces, wasting time driving up flights of garage floors, compact spaces for larger vehicles, and walking a significant distance to get into shop are some of the challenges we face daily. Providing innovative, reliable parking solutions can be the difference between consumers shopping in your stores, or staying home and shopping online.
The answer is a tech infused, cloud based valet service that provides the ultimate convenience for your shoppers. Expanding your current valet services means that your shoppers get in and out with ease, and utilizing an SMS based system cuts out the need to download an app to use it.
Shoppers provide their cellphone number to the valet, and the system sends them a text message. No paper ticket needed. They click the URL in the text and request their car when they're ready.  That's it. No wasted time waiting in lines, no weather anomalies to deal with while waiting outside, and no more stressful parking factors.
Valet services can work in tandem with retailers to collect guest experience data, as well. Custom text surveys can provide follow-up feedback, and insight on what consumers liked and didn't like about the experience to help shape future processes. With SMS Valet, we also streamline the entire process for you by providing all the equipment you need to be successful.
There is a lot of money to be made this holiday season, and providing your guests with an easy way to park is the first impression they will get. 2017 is projected to be a year of growth, and we want to help you seize the opportunities to keep consumers coming back time after time. Request a demo, and let's start delivering incredible guest experiences!
---
[1] https://www.usatoday.com/story/money/2017/07/12/parking-pain-causes-financial-and-personal-strain/467637001/
Latest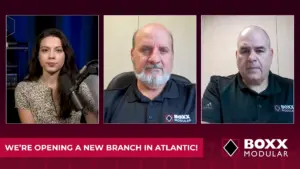 December 4, 2023
In an era where construction innovation is reshaping the industry, modular construction's growth continues to rise. In this episode of Built Modular, Boxx Modular's strategic expansion into Moncton, Atlantic Canada takes center stage. Host Gabrielle Bejarano welcomes Charles Landry and Ray Girouard to explore the implications of this venture. Bejarano, Landry, and Girouard discuss […]
Read More