Uber Dives into the World of Alcohol Delivery
Uber, which has already expanded its footprint from ride-hailing to food delivery with its massively popular Uber Eats, is adding more to that expanding food delivery network.
Tech Crunch has reported that Uber announced it has plans to acquire Drizly, an alcohol delivery service, for $1.1 billion, highlighting the growing value of the alcohol delivery segment in the United States and beyond.
The deal is expected to close in the first half of 2021. By then, Drizly's marketplace should be built directly into the Uber Eats app, giving users the ability to order alcohol from the familiar platform.
It's expected that Drizly will continue running its own app for now, as well, though that's subject to change. At its last count, Drizly's services reach 1,400 cities across North America, and the company most recently expanded into Atlanta by partnering with local marketplaces and liquor stores, echoing Uber Eats' delivery model of working with existing brick-and-mortar merchants.
Since its start in 2012, Drizly has raised just shy of $120 million.
On this MarketScale Industry Update, host Daniel Litwin dove into the implications of Uber's continued growth, how the company might navigate differing regulatory conditions across the U.S., and the impact of this move and Uber's aggressive growth on an already floundering restaurant and bar industry.
Follow us on social media for the latest updates in B2B!
Twitter – @MarketScale
Facebook – facebook.com/marketscale
LinkedIn – linkedin.com/company/marketscale
Latest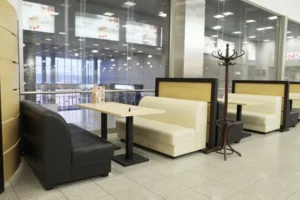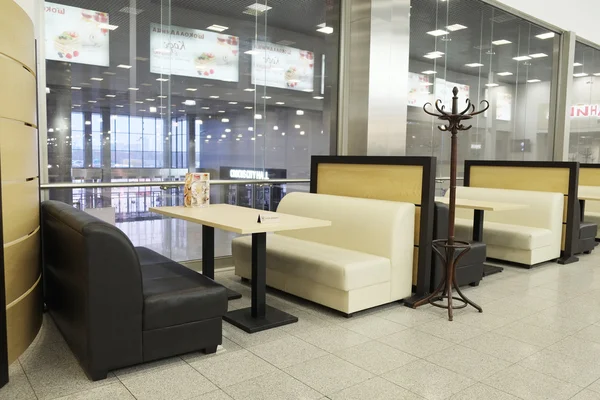 November 23, 2022
 The third quarter was a good quarter for chain restaurants. However, more sales do not necessarily translate into more customers. Lisa Miller, President, Lisa W. Miller &
Read more