How One Cardiothoracic Surgeon Creates Positive Patient Relationships
As it pertains to doctor-patient relationships, one of the main components of that is confidentiality and professionalism. But another key aspect to successful relationships between a doctor and their patient is also how successful the communication is and whether the doctor is building good rapport with them.
What are some fundamentals of positive patient relationships?
On an episode of the I Don't Care podcast, host Kevin Stevenson interviewed Dr. Mark Pool, a Cardiothoracic Surgeon at Texas Health Physicians Group, about his perspective on how doctors can improve their patient relationships and form stronger bonds through better communication.
Dismissive or nonchalant attitudes from doctors lead to disparities in healthcare. But if doctors display certain traits, such as active listening, research shows that it will build more trust and improve patient relationships. Dr. Pool added that his own experience as a patient has allowed him to see where doctors can get it wrong.
"As a patient that I've gone to see a physician and I'm sitting there in the exam room and the doctor walks in, doesn't look at me, looking down on at something and says, 'I see you're here for X,' and it's just always on my mind because I know it can be done better than that, and I think it just starts with the basics of building rapport," said Pool.
Stevenson and Pool also explored…
The types of traits doctors should possess to encourage patients to be more open with them
Tips and communication styles on interacting with patients and their relatives
Preferred wording and verbiage to use when discussing health issues with patients
Pool added that in his specialty, heart-care patients already have a sense of fear when it comes to their health, so specific wording is important when talking with them.
"Constant attention in being careful with the wording helps disarm it," he said. "…Carefully word it where it's a little less intimidating and make them feel like I'm on their side. 'I'm here for you, we are going to get through this together.' Those are the kind of words that I think patients respond to, and it's not fake — it's not a show, it's just me intentionally doing it that way so that patients will have less fear, they'll have less anxiety."
Dr. Mark Pool is a board-certified Cardiothoracic Surgeon at Texas Health Physicians Group. His work in the medical field also focuses on shifting and changing the way medical professionals communicate with their patients. Pool has been named Super Doctor and Rising Star by Texas Monthly, and was named Best Doctor in D Magazine. He is a graduate of the University of Texas Southwestern Medical School in Dallas.
Recent Posts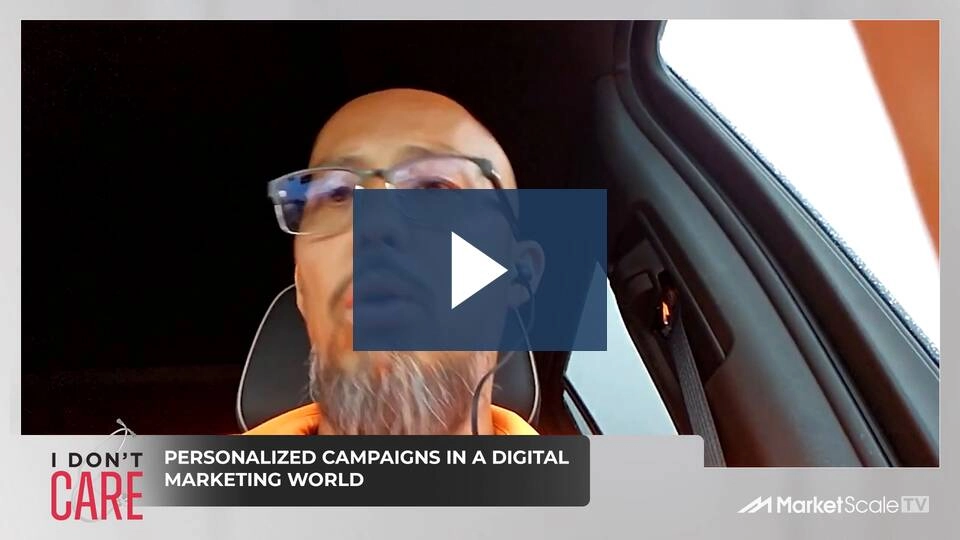 Personalized Campaigns in a Digital Marketing World
Healthcare - Sep 15, 2023
In 2019, when Gartner predicted that 80% of marketers would abandon personalized campaigns by 2025, the world had not yet experienced the global pandemic. And while artificial intelligence (AI) was part of the conversation, generative AI was not.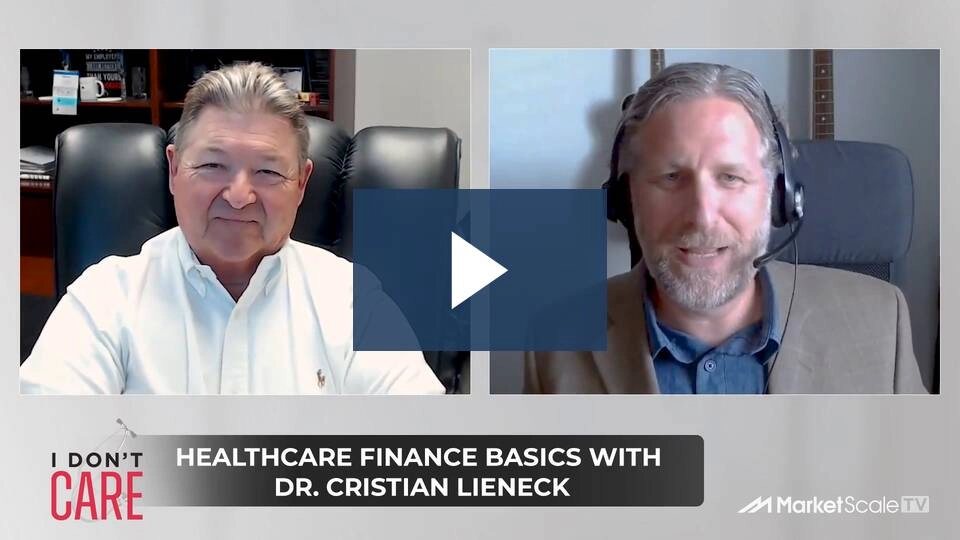 Decoding Healthcare Finance: A Deep Dive with Dr. Cristian Leineck
Healthcare - Sep 8, 2023
Navigating the complexities of healthcare finance has become increasingly vital as hospitals and healthcare systems face multifaceted financial challenges. The pressure is mounting from the intricacies of managed care to the nuances of patient billing.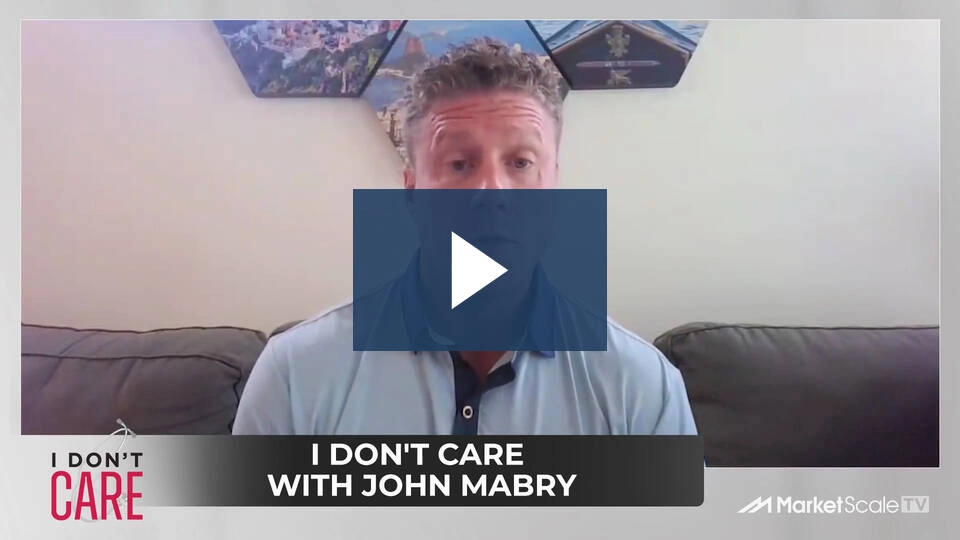 Addiction & Recovery: From Baylor to Hollywood and Beyond with John Mabry
Healthcare - Sep 1, 2023
Addiction & recovery is an interlocked journey familiar to many. In recent years, the conversation surrounding addiction, mental health, and the challenges of the entertainment industry has gained significant traction.
Register to MarketScale.com for Kevin Stevenson episodes, events, and more.