Nurses Must Make Selfcare a Priority: I Don't Care
Host Kevin Stevenson cares; he just doesn't do care. On this episode of I Don't Care, Stevenson spoke with someone who does do care: Colea Owens, Professional Development Nursing Educator. Owens' passion is quality healthcare, and she knows the best way for nurses to provide the best care for patients is first to take care of their own well-being. Owens advocates for nursing self-care and diversity in the healthcare industry.
"Empathy is why nurses are so trusted," Owens said. "But being in such an empathetic profession, sometimes nurses care so much for their patients, they forget to care for themselves."
Owens pointed out the need for teaching nurses coping skills to deal with some of the more high-stress situations that come with patient care.
Owens saw opportunities to set nurses on a path for success from the first year in nursing school. Residency programs are one way to help nurses understand the real-life challenges they'll face on the job and determine what area of nursing they'll pursue.
"I think the hospitals, the schools, and the industry as a whole, need to do a better job at the outset of setting the expectation of the reality of what nurses will face in the real world," said Owens. "Nurses learn everything they need to know from a textbook standpoint in school, but once they get out in the field, how do they deal with patient experience and hospitality? I don't believe institutions provide enough emphasis on these issues in nursing school."
Owens said nurses should be better advocates for themselves at their healthcare facilities; show up to meetings where their opinions could make a difference. If there is a weekly clinician meeting taking place and a nurse advocate is not there to share what is working and what is not, the problem will inevitably continue.
Want more "I Don't Care"? Catch up on all the episodes here!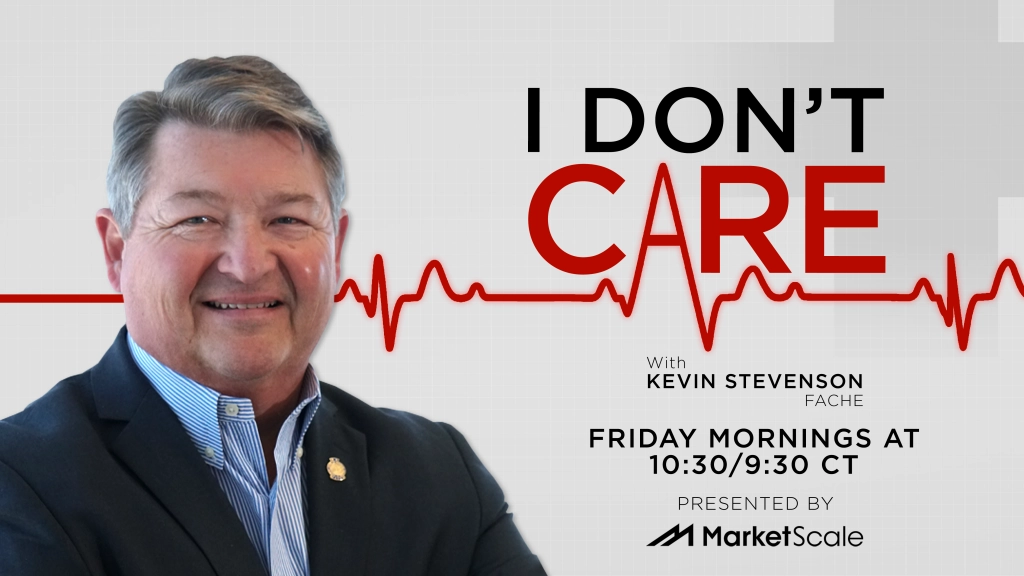 For the latest news, videos, and podcasts in the Healthcare Industry, be sure to subscribe to our industry publication.
Follow us on social media for the latest updates in B2B!
Twitter – @MarketScale
Facebook – facebook.com/marketscale
LinkedIn – linkedin.com/company/marketscale
Latest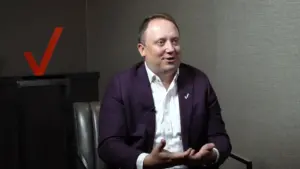 December 1, 2023
For a special episode of The Verizon Partner Network the focus was on the considerable role of partnerships in the Verizon Partner Program and the leaders shared their perspectives on the initiative. Their conversation brought about a lot of thought-providing context on the evolving telecommunications landscape. In today's era, collaboration and integration are key to […]
Read More