Overcoming Challenges Facing Rural Hospitals: I Don't Care with Kevin Stevenson
On this episode of I Don't Care, host Kevin Stevenson is joined by Eastland Memorial Hospital's Ron Hunt, who brings to the table a lengthy career of experience in rehab and post-acute care, to discuss the ins and outs of rural healthcare.Listen to I Don't Care LIVE every Friday morning at 9:30AM CST to stay up to date with everything going on in the healthcare industry.
Rural facilities can differ from those in larger metropolitan areas in a variety of ways, including the very nature of their staffs of medical professionals – rural facilities sometimes have to rely on episodic doctors willing to travel and work on location.
"We're pretty fortunate here (at Eastland)," Hunt said. "We've got, I believe, five physicians that are still in town. … We've got a general surgeon, which you don't see happen very much, anymore."
Still, Hunt and Eastland also contract with an outside company through a hospitalist program, which allows for outside physicians to come into the hospital and stay with patients from the time they are admitted until discharge. Eastland's ER operates in a similar manner.
Hunt and Stevenson also discussed the challenges that Eastland and rural facilities face, including aging populations, challenges in treating patients who are unemployed, and more
"There are a number of things that are going on in rural America that make it difficult for us to maintain the hospital," Hunt said. "We have an older population. … The other thing that we see out here is we see a lot of people who are either unemployed or underemployed."
Want more "I Don't Care"? Catch up on all the episodes here!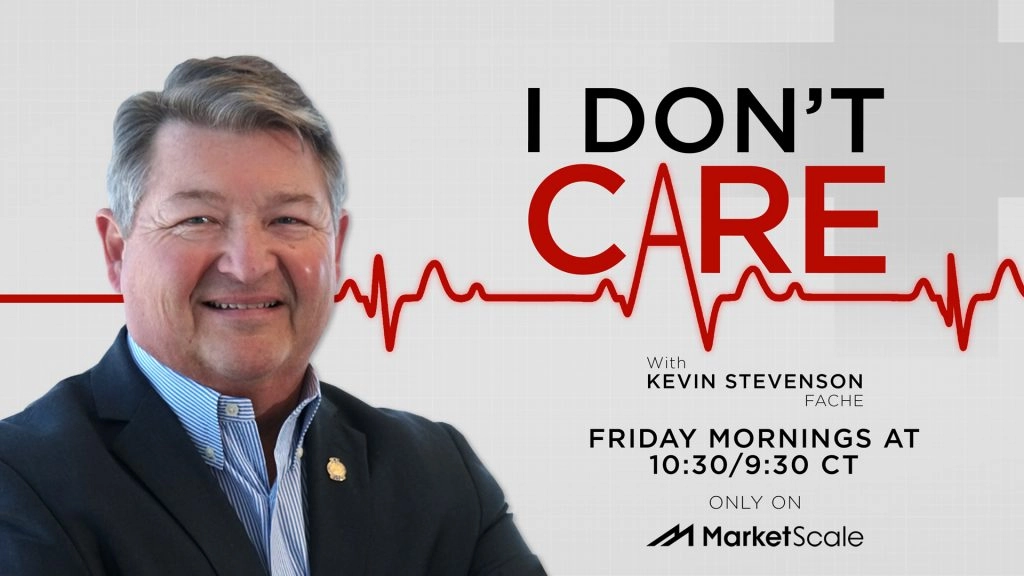 Latest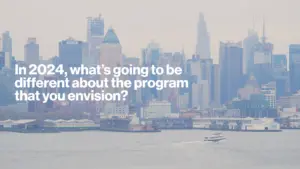 December 1, 2023
In the dynamic telecommunications landscape, Verizon's Partner Network continues to evolve, adapting to new trends and opportunities. For another segment featuring Mark Tina, VP of Indirect Channel Distribution and Channel Chief at Verizon Business Group, he explores exactly what types of significant changes and advancements the Verizon Partner Network will see in 2024. In this […]
Read More