International & Interactive Mixed Reality Art is a Showing AV Pros the Value of "Digital Plasticity"
The design of new art mediums in Web3 is as much a social coordination as it is a technological cooperation. Designers, engineers, and visionaries are now able to collaborate to create mixed reality art, working in augmented mixed reality frameworks so as to define and refine the architecture of the metaverse.
By using digital plasticity, the analog and traditional concept of a group of people developing a professional or creative idea is re-imagined, evolving beyond the traditional limitations of place, space, and time.   
Mango Dogwood, the creative director of Ethereum-based NFT protocol Charged Particles and a hybrid real-world and metaverse event planner, believes the key to combining emergent technologies in virtual reality, augmented reality, and mixed reality is to produce uniquely novel experiences that spur interactive international participation, using real-time adaptive feedback systems that stimulate our common curiosity, creativity, and humanity. AV experience designers could draw a thing or two from this approach to mixed reality art, especially as the medium for these experiences increasingly becomes hybridized.
Mango's Thoughts
"Some of the things that come to mind immediately are like a 3D sculpture painting within VR where you can be like literally manifesting physical sculptures from a wand in your immediate 3D space in this way that wouldn't be possible in the physical world.
Maybe with some sort of slow 3D printing type thing, but really being able to like really create within these new formats and these new mediums and in a way that you could be like collaboratively creating with people from around the world all at the same time.
So someone at the air hanger in Denver can be situated with a VR headset making a live sculpture that then you could maybe see through the phone at the physical party. But then someone in Nigeria and someone in China and someone in India are all adding to that same growing art piece in this way that it's a completely new way of connecting socially and collaborating artistically with people.
So I think like lots more of these sorts of experiences…for me, the live art creation is some of the most exciting stuff where you can be working with people directly from across the world in these new formats."
Recent Posts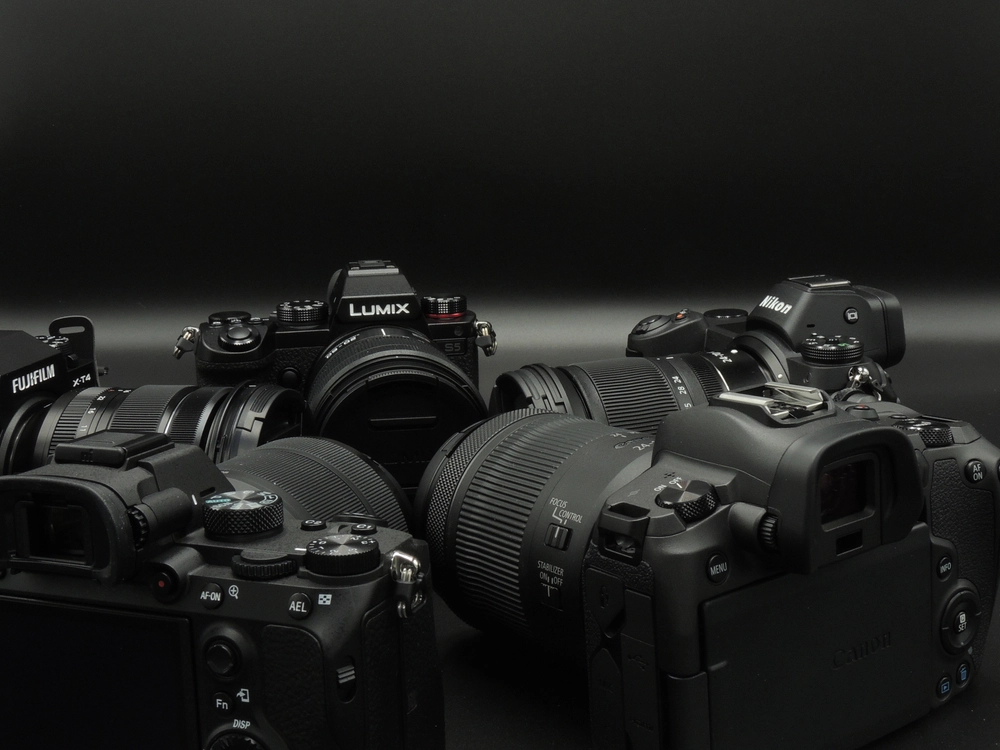 Adapting the SLR Magic of Anamorphic Filmmaking to the Panasonic Lumix Ecosystem Creates Endless Filmmaking Possibilities
Articles - Mar 24, 2023
The Panasonic Lumix System revolutionized independent filmmaking through the convergence of a handheld DSLR style body, larger than video camera sensors for a narrow depth of field, and the versatility and utility of interchangeable lenses. By being mirrorless and with the use of adapters, a broad gamut of vintage and modern lenses became available for filmmakers to compose and refine the look and feel of their footage, ushering in a new era of budget cinematography.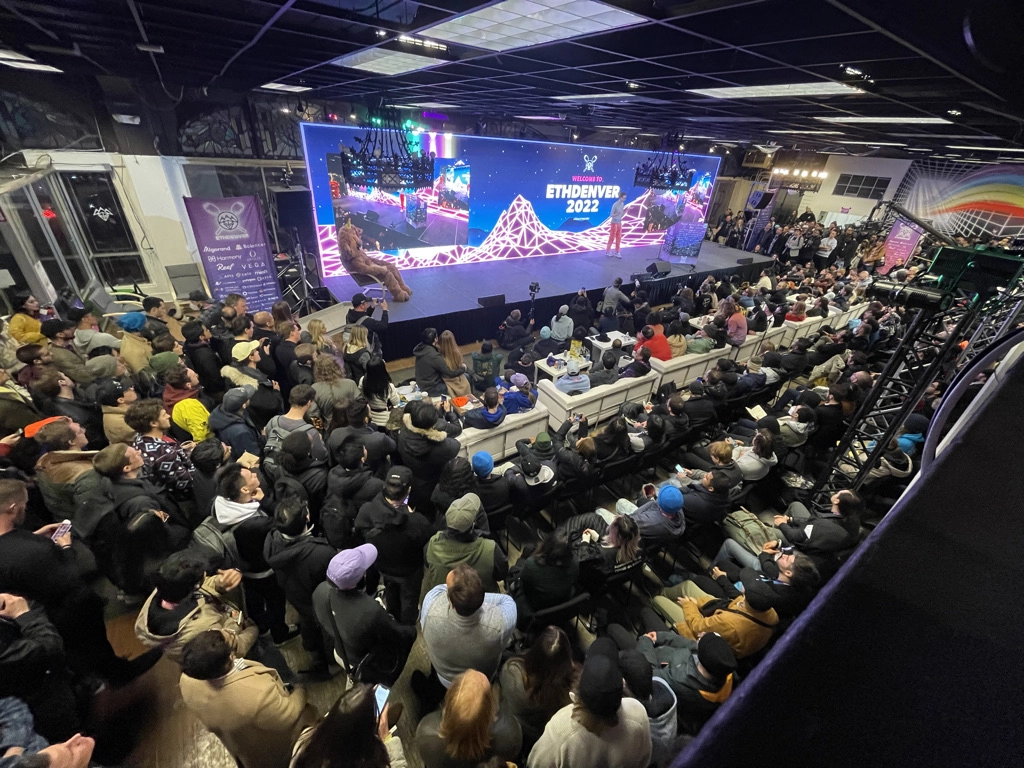 AV is Bridging the Gap Between the Real World and the Metaverse at Industry Conferences
Articles - Mar 24, 2023
How is AV helping bridge the gap between the real world and the metaverse? Some of the best examples can be seen in the midst of large-scale trade shows and industry events.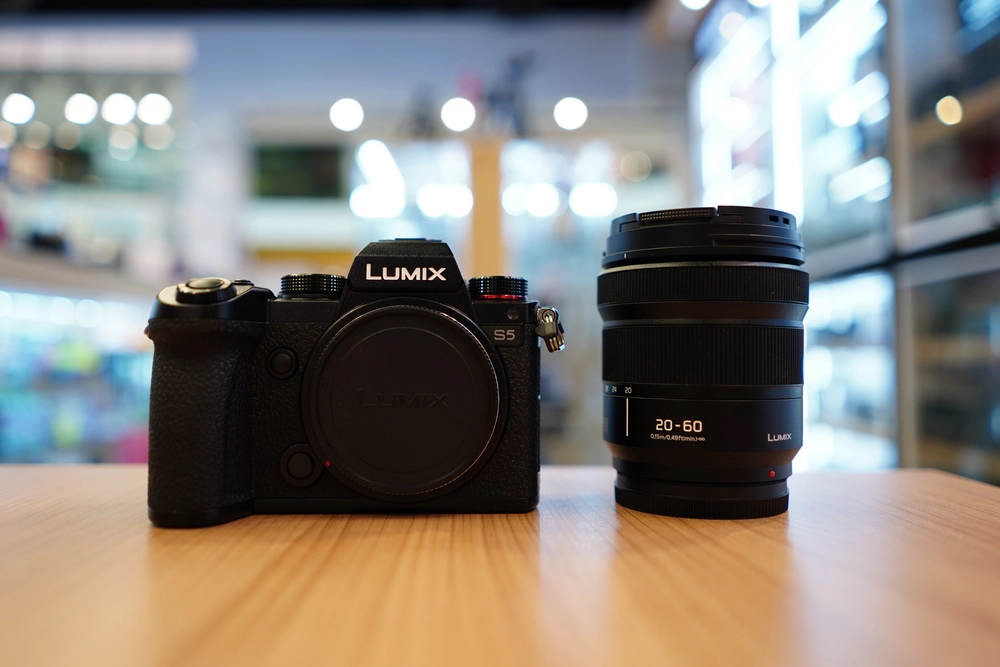 Panasonic's S5II and S5IIX Feature Set is All Thanks to a Vocal Community of Run-and-Gun Content Creators
Articles - Mar 3, 2023
Over the years, Panasonic created and shaped a novel approach and subsequent community of run-and-gun handheld vloggers, videographers, and filmmakers with its hybrid cameras. What was conceptually defined with the GH1 was dramatically refined by the positive feedback loop (and firmware hacking) generated by the enthusiasts and professionals that used Panasonic's camera gear.
Register to MarketScale.com for Dan Bockrath episodes, events, and more.