MarketScale Pro AV 12/06/18: Adapting on the Front Lines
Today's episode of the MarketScale Pro AV Show is focused on the integrator; the people living the industry every day. What Pro AV professionals see every day in the field changes at light-speed. We wanted to ask; how does the life-blood of the industry adapt? First, we hear from Jesse Miller, CTO of Midtown Video, about what it's like for professionals to integrate IT knowledge into their workflow. Our second feature sources George Ayrouth, the founder of MVT Productions in Orange County, California, who gives us a first-hand take on how AV and media installers adapt to changing technology and training requirements. Learn from leaders in the industry on exactly how they keep ahead of the curve, one that changes almost daily.
LIVE STREAMING: MEETING CLIENT EXPECTATIONS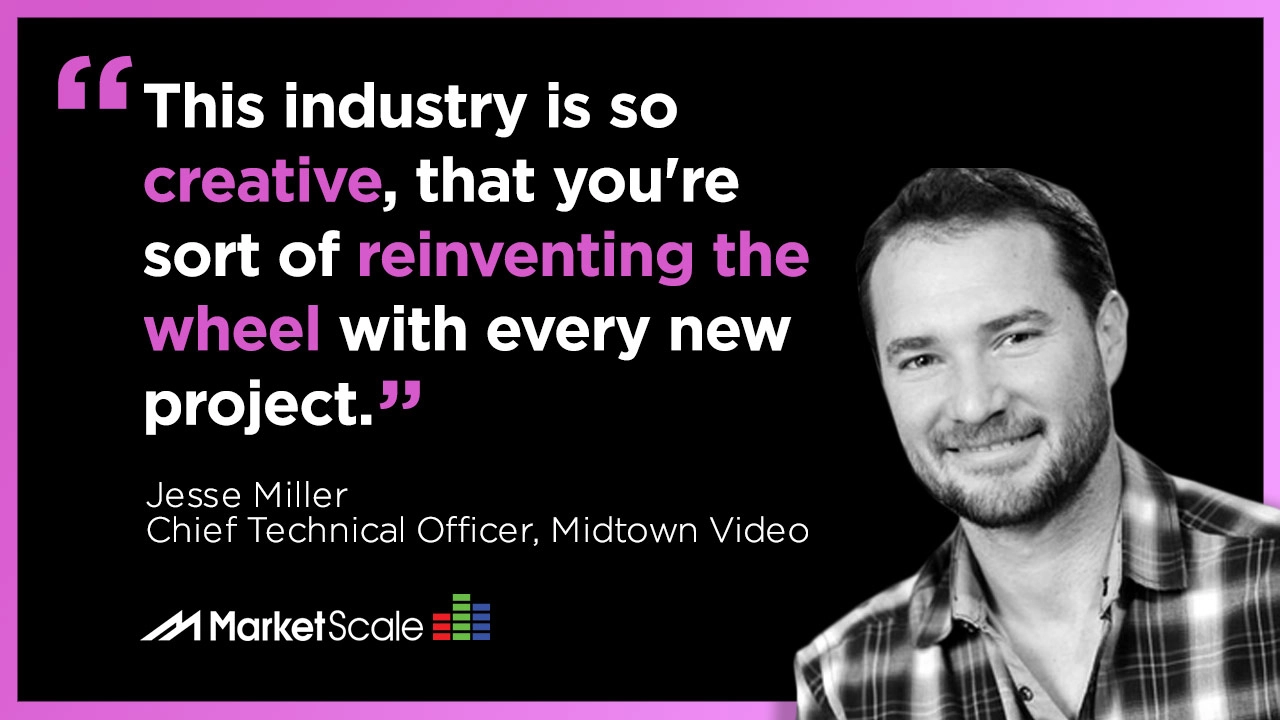 On our first feature, Midtown Video CTO Jesse Miller talks on a very tangible reality in Pro AV. Customers and clients are expecting quality live streaming and video conferencing capabilities at big events, but like most industry vets could tell you, no amount of prep can save you from last minute technical difficulties with live gear. This means now more than ever, Pro AV professionals need to be capable of solving IT fumbles.
MarketScale Host Landon Jones gets the insight from Miller, digging into the live-stream revolution in video created by Facebook, YouTube, and Instagram. Most anyone can have their own "TV show" now, and are expecting the same from their commercial installs. "This industry is so creative, that you're sort of reinventing the wheel with every new project," Miller said.
He shared his excitement about the new technologies being constantly introduced, and the challenges for Pro AV professionals in keeping up and keeping top quality talent. He said that the key is good training and maintaining a great business culture to keep those well-trained professionals.
Miller also elaborates on what Midtown Video does to keep their customers in happy, long-term relationships, even as their expectations evolve. "A couple years down the road the new approach will measure the longevity of the relationship with your customer – Not how many conference rooms you've built for them but how many years you've had all their conference room business," Miller said.
PRO AV POWERING SMART CITIES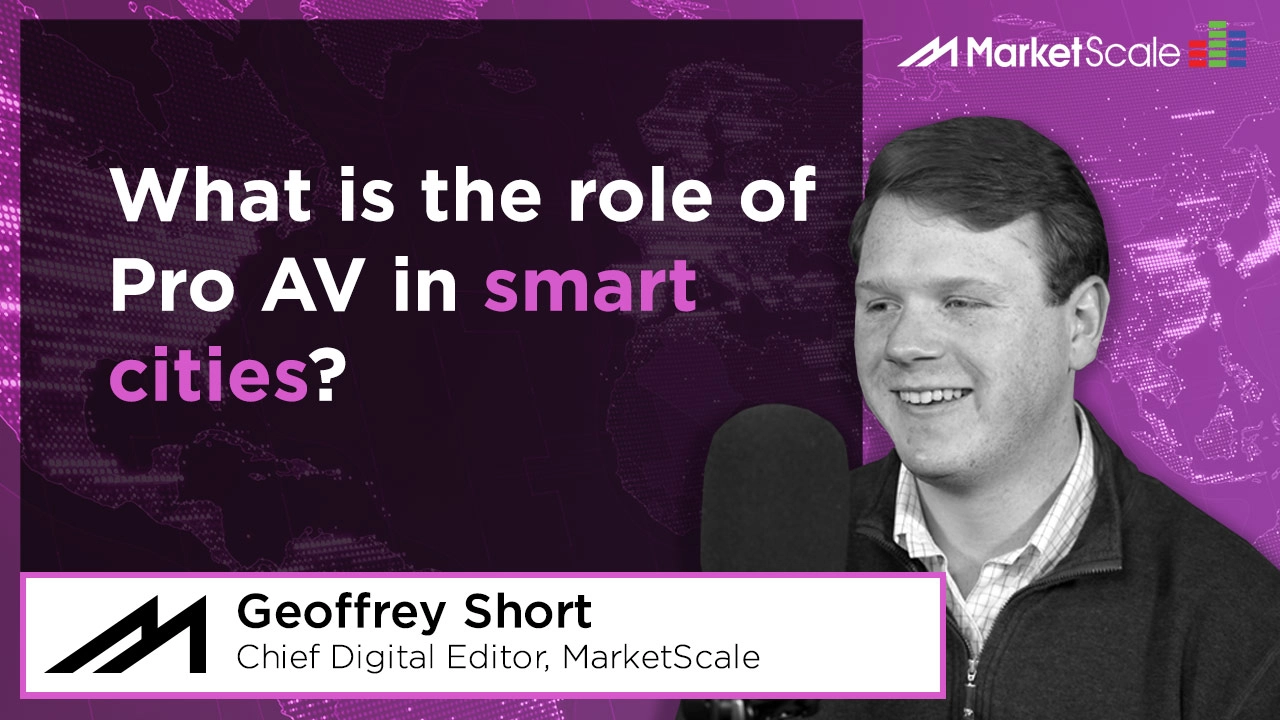 Most major cities have a strategic vision to become smart cities. As a smart city, technology fuels growth and plays a role in managing the flow of people. Cities are becoming very aware that they need to use technology to impart information to both tourists and locals alike. Smart technology is already part of many people's daily lives, and it is usually in the form of digital signage.
MarketScale's Chief Digital Editor Geoffrey Short joins us on the podcast to dig a little deeper a news article on MarketScale Pro AV analyzing how cities will utilize Pro AV applications as they become smart cities. IoT is great, but doesn't work alone; digital signage, especially with the upcoming accessibility of commercial-scale micro-LED, is going to play a big part in IoT's city growth.
NEW TECHNOLOGY, NEW TRAINING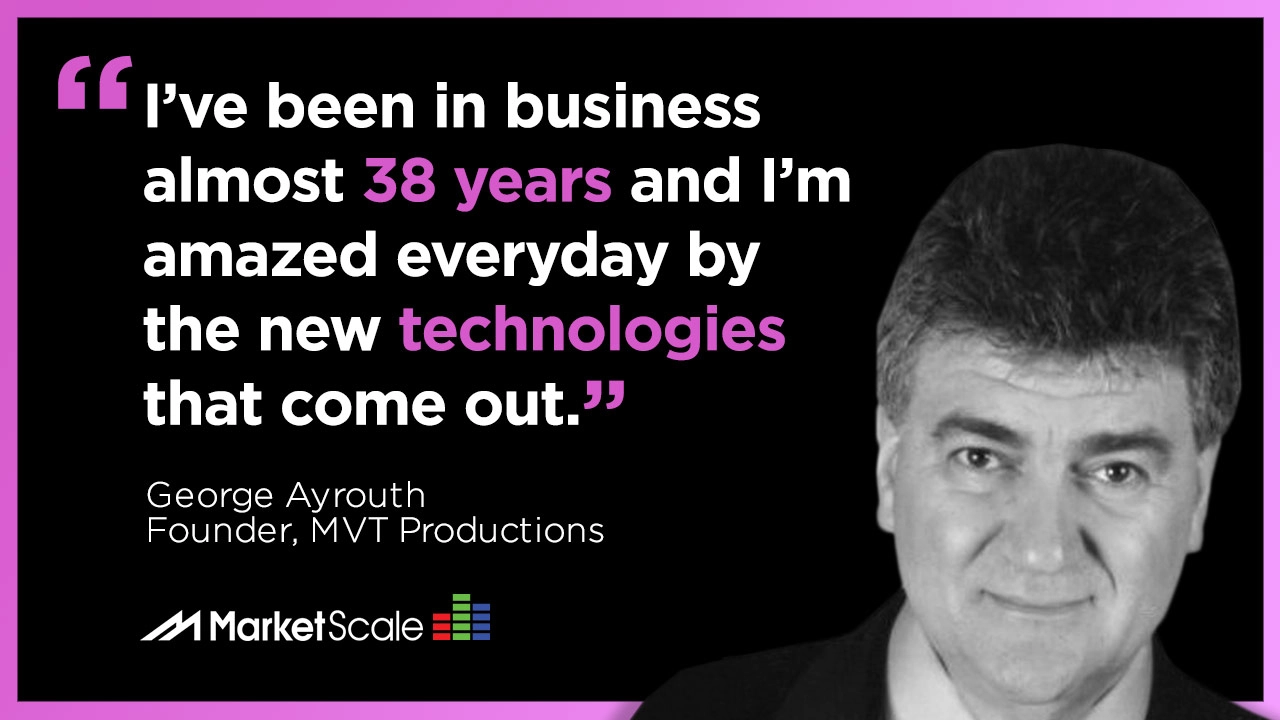 The industry improves technologically at speeds that are hard to predict. Though this is great for clients always looking for the next best and freshest deliverable, it's not that simple for the integrators. Updated technology means new best practices and problems that Pro AV professionals must adapt to. How does AV training evolve to match the tech evolution in the industry, and in some cases, how can technology help integrators stay ahead of the curve?
MarketScale Host Kailey Goerlitz hears from George Ayrouth, the founder of MVT Productions in Orange County, to give his personal insight on evolving training in the industry and how MVT aims to do it right. Ayrouth discusses how his company utilizes the Internet and collaboration to learn and stay ahead of the curve in Pro AV technologies. From VR and drones to webcasting, holographic tech, and home and commercial automation, the new technologies are making life easier for customers but tougher for the professionals, so continual Pro AV training is vital.
For the latest news, videos, and podcasts in the Pro AV Industry, be sure to subscribe to our industry publication. A new episode of the Pro AV Show drops every Thursday.
Follow us on social media for the latest updates in B2B!
Twitter – @ProAVMKSL
Facebook – facebook.com/marketscale
LinkedIn – linkedin.com/company/marketscale
Latest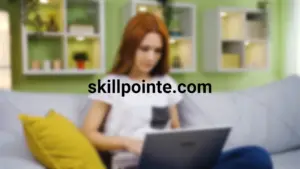 November 30, 2023
Adopting an entrepreneurial mindset is increasingly essential in today's diverse professional world. This approach, emphasizing resilience and innovation, is applicable in various careers, encouraging individuals to see opportunities in challenges and to think beyond conventional methods. SkillPointe recognizes the importance of aligning this entrepreneurial spirit with career aspirations. The organization assists individuals in transforming […]
Read More