How Data Drives Formula 1 Both On and Off the Track
UPDATE: With Formula 1 United States Grand Prix taking place in Austin, Texas on Sunday, Nov. 3, MarketScale wanted to revisit our conversation with Max Metral, Insight Manager for Formula 1. This podcast was originally posted in March, 2019. 
Formula 1 has launched the careers of worldwide superstars like Lewis Hamilton, Michael Schumacher, and Jackie Stewart. In 2018 alone, over 4 million people worldwide attended one of the Grand Prix.
Formula 1 is synonymous with brands ranging from Ferrari to Rolex to Segway and Emirates. Their Netflix series titled Formula 1: Drive to Survive is a heart-pounding rush that leaves you catching your breath.
So how did this sport grow to the extent that it has produced a start like Hamilton, who is in that vaunted category of celebrities that even A-listers are envious of? The answer lies in the data.
THE DATA THAT IS DRIVING MASSIVE GROWTH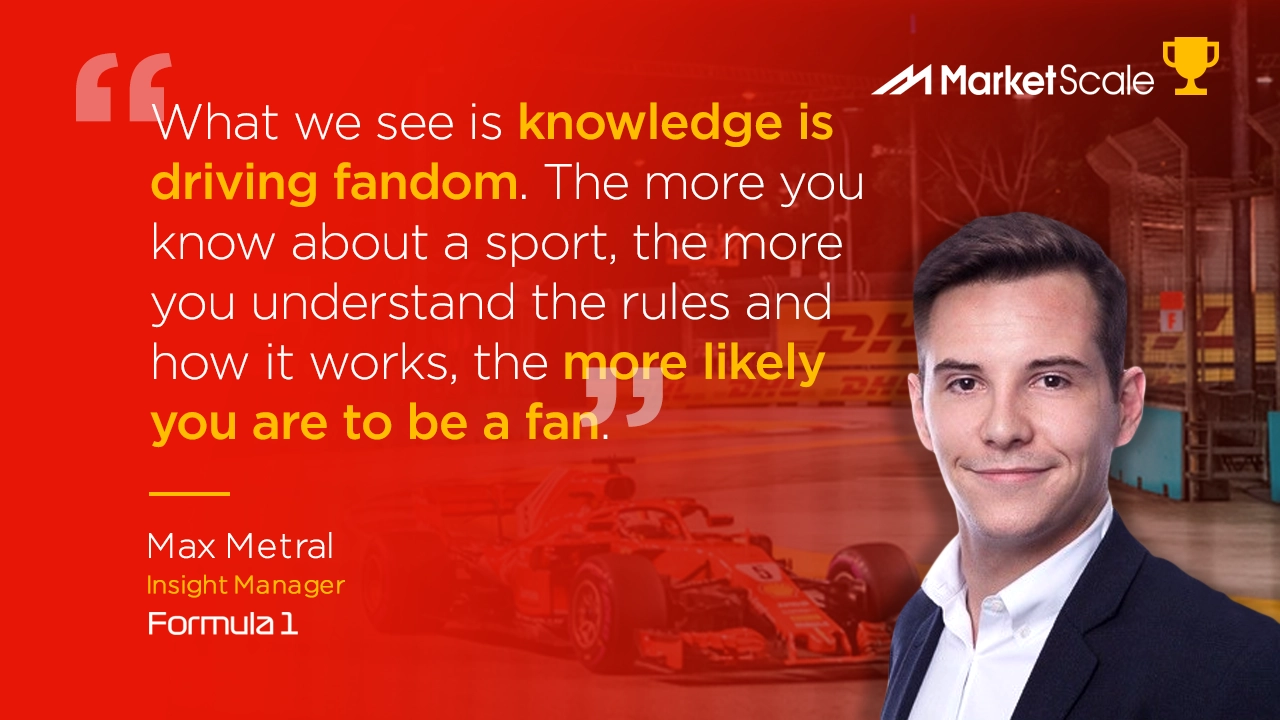 Michael Lewis' book "Moneyball: The Art of Winning an Unfair Game" brought into focus a trend that was taking place across sports. Organizations were realizing they could make smarter decisions with their resources by utilizing data that was readily available to them.
This trend has recently made its way from the field of play into the world of fan engagement. Joining MarketScale's Sports & Entertainment Podcast is Max Metral, Insight Manager for Formula One. He discusses the data F1 collects and how it's used to drive fan connections and brand recognition.
"Many sports fans really like to have access to data about the players, on our side it's more about the car and the driver," Metral says. He says that they've found that fans enjoy consuming data about the cars, from tire usage to performance in each area of the track.
Latest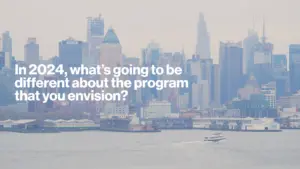 December 1, 2023
In the dynamic telecommunications landscape, Verizon's Partner Network continues to evolve, adapting to new trends and opportunities. For another segment featuring Mark Tina, VP of Indirect Channel Distribution and Channel Chief at Verizon Business Group, he explores exactly what types of significant changes and advancements the Verizon Partner Network will see in 2024. In this […]
Read More