The Rise of Vintage Electric Motorcycles: A Modern Nostalgia
In recent years, the vehicle industry has seen a palpable shift towards sustainable electric options to include electric motorcycles. But while many manufacturers are focusing on futuristic designs, there's a growing demand for bikes that combine modern technology with vintage aesthetics. According to a recent study, electric motorcycle sales will grow from $31.5 to $57.44 billion in the next five years. Amidst this backdrop, Old Soren Motorcycle Co. stands out with its unique blend of old-school charm and cutting-edge technology.
So, what drives the modern rider to seek a blend of the past and the future in their ride?
Welcome to the How Strong podcast by Troy Beetz, where this episode examines this very question. Joined by co-host Travis King, Beetz sits down with Kenny Sanders, the Founder & CEO of Old Soren Motorcycle Co., to discuss the allure of vintage electric motorcycles.
Beetz, King, and Sanders discuss the following:
The story behind Kenny's chance encounter with Troy and the birth of Old Soren Motorcycle Co.
The challenges and rewards of merging vintage designs with modern electric technology
Kenny's journey from a pro-BMX biker to a successful entrepreneur with multiple ventures
Kenny Sanders is not just the brain behind Old Soren Motorcycle Co. He's a former professional BMX biker, a seasoned entrepreneur with a flair for unique ventures, and a man with a story that's "definitely made for a movie." Growing up in the small town of Ephraim in central Utah, Kenny's journey took him from performing BMX tricks to designing clothes and, eventually, revolutionizing the electric motorcycle industry with his vintage designs. His diverse experiences in business and life make him a captivating guest with a wealth of knowledge to share.
Recent Posts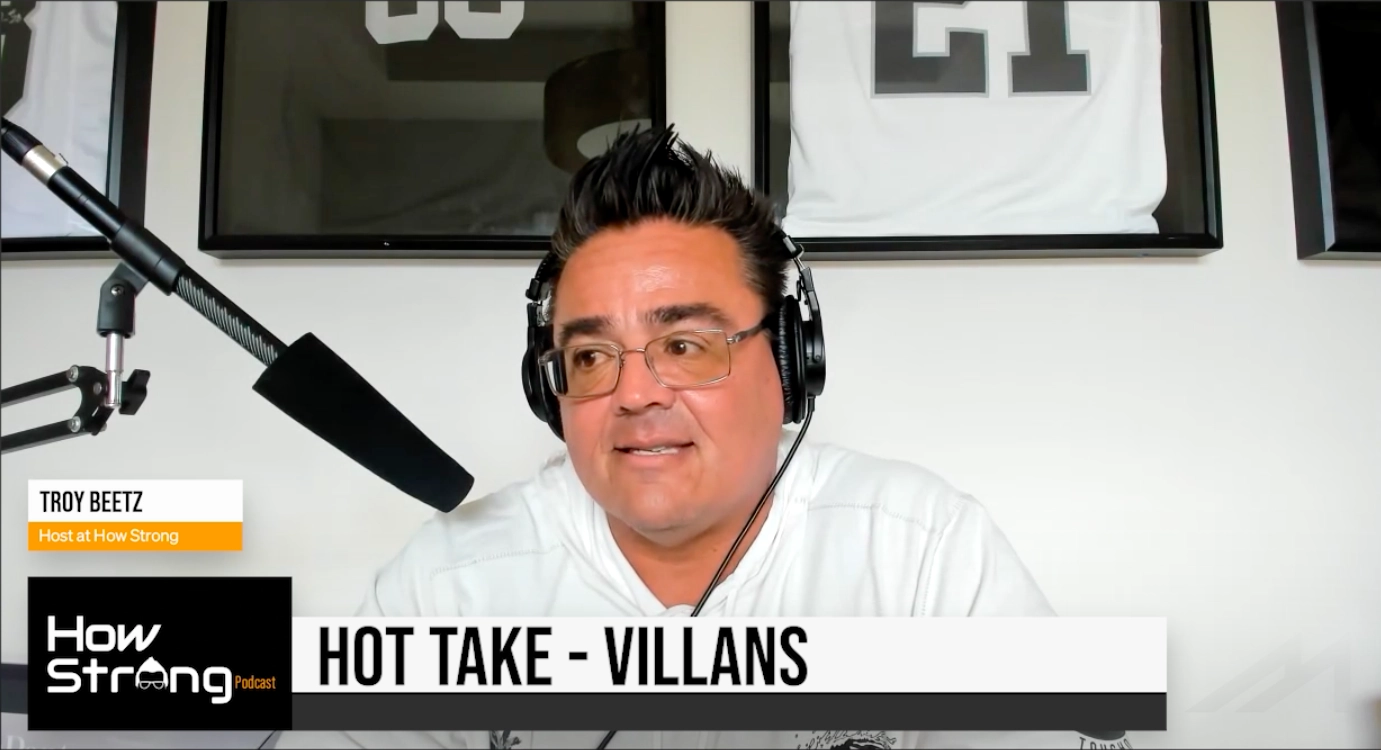 How Strong Hot Takes: From Villains and Product Placement in the Movies to the State of Social Media
How Strong Podcast - Oct 6, 2023
In a warm and engaging discussion on the How Strong podcast, hosts Troy Beetz and Lisa Cotto traverse a range of hot takes, beginning with an intriguing examination of villains in horror and action films and their relationship with brand endorsements. They further touch on Quentin Tarantinos distinctive approach to product placement by inventing fictional brands and delving into the broader implications for brand participation in films with varying ratings.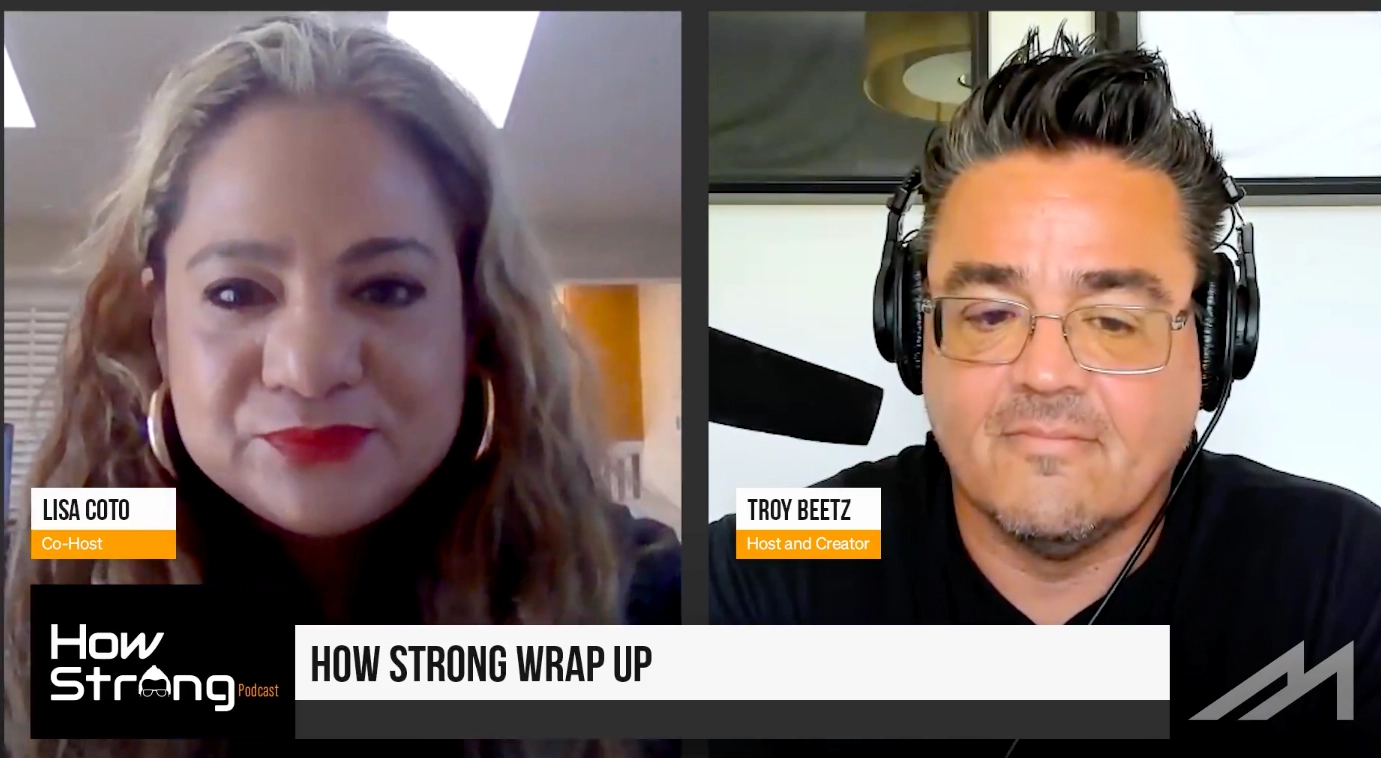 A Glimpse into the Inspirational Conversations on the How Strong Podcast
How Strong Podcast - Oct 6, 2023
In an age where the chase for viral stardom and material success often overshadows the essence of genuine passion and resilience, the inspirational conversations generated on the How Strong podcast resonate with a refreshing authenticity. This podcast delves into various topics, encapsulating the journey of individuals who defy the norms, driven not by fame or fortune but by a relentless pursuit of what they love.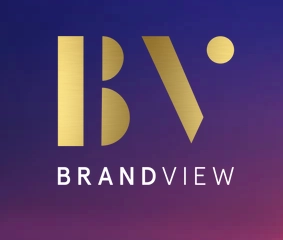 Brand Placement Strategies Are Key in Today's Product Marketing Dynamics
How Strong Podcast - Sep 25, 2023
The product marketing landscape is seeing a lot of changes and the nuances of product placement are garnering significant attention. The need to dissect and understand this marketing strategy has arisen due to the intersection of branding with various media.
Register to MarketScale.com for Troy Beetz episodes, events, and more.