Articles by tag: renewables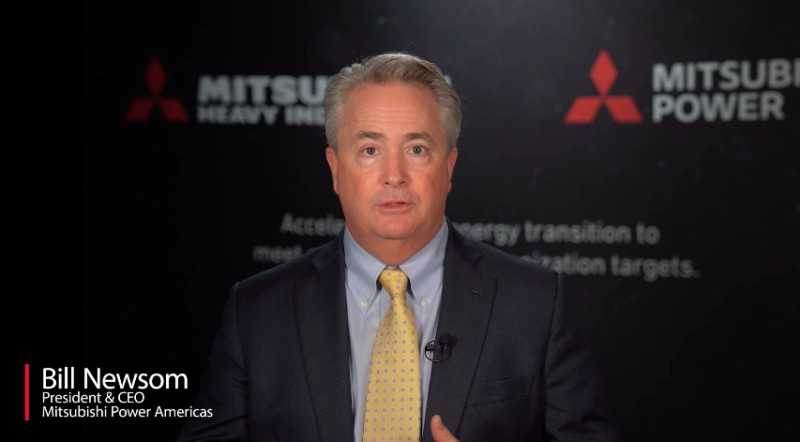 As the world shifts gears towards clean energy, "navigating the energy trilemma" is the top short-term priority. The energy trilemma involves providing secure, affordable,
Read more
Latest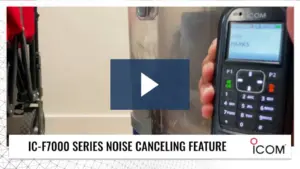 September 27, 2023
In this brief product demonstration video, ICom's IC-F7000 Series receives a mic test of its noise-canceling feature. Through the two demonstrations it is clear the IC-F7000 removes loud ambient noise for clear two-way communication.
Read More