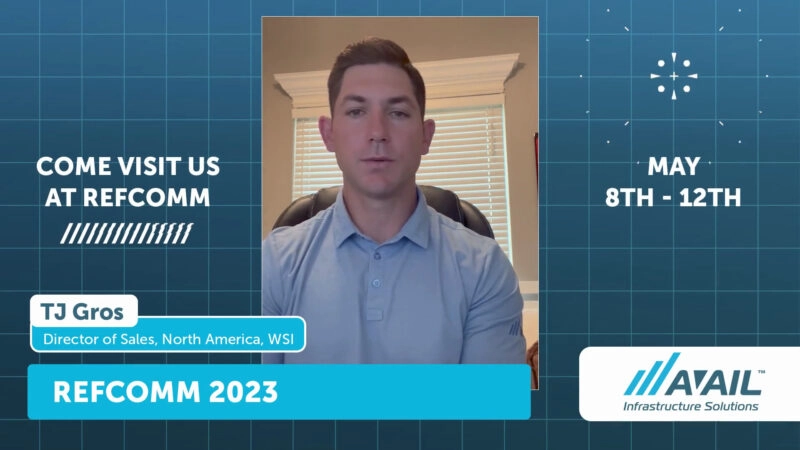 Join TJ Gros and the WSI team as they gear up for Refcomm 2023, happening from May 8th to 12th. Excitement fills the air as WSI eagerly prepares to showcase its groundbreaking technology at the event. With a focus on reconnecting and forging new connections, it's an event you won't want to miss!
Read More
Latest
Latest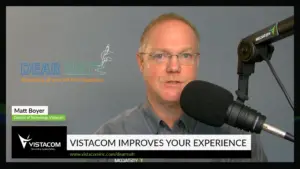 December 11, 2023
In a time when the AV industry supply chain faces unprecedented challenges, understanding its current status and future trajectory is crucial. In this week's segment of "Dear Matt," presented by Vistacom, host Matt Boyer, the Director of Technology at Vistacom, brings his over 30 years of experience in the audiovisual industry to the status […]
Read More
Latest Community Generated Content - Avail Infrastructure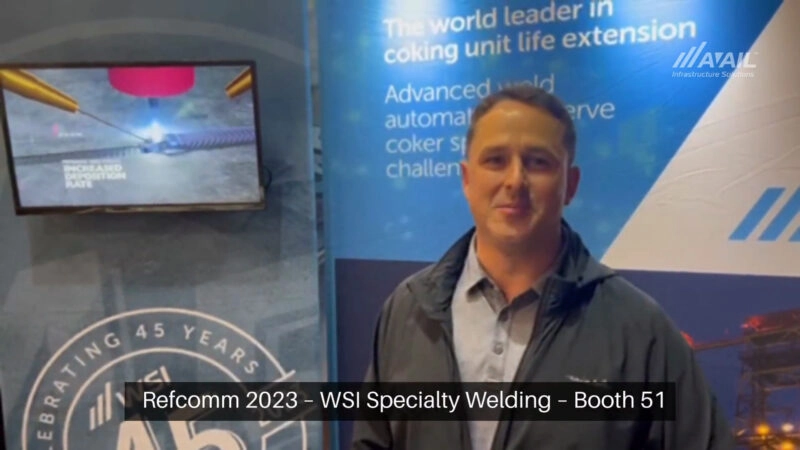 January 1, 2023
Join WSI's specialty welding team at Refcom 2023! Discover how WSI North America, WSI EMEAA, and WSI South America can enhance the lifespan of your coking assets. Stop by Booth 51 to engage in discussions about welding expertise and asset optimization. Don't miss this opportunity to fuel the future of your operations!
Read More
Latest Video - Avail Infrastructure