Meet the Team Behind The Install: Ben Graham


Meet the Team: Ben Graham
Who They Are: Co-Owner, Crown Design Group
What They Do: As Crown Design's co-owner, Graham works on AV installations that inspire. He entered the AV industry after a lengthy path that included over a decade of touring with his band and, after his life on the road came to a close, a job producing live services for his church.
Quotable:
"It was something that I felt like I was supposed to do, and I was deep into it. I was lucky enough to be involved in a church that was large enough to have very large-scale production needs. It was more than just a hobby or something to do to get a paycheck. It was something more real for us."
His Best Scene: The Crown Design crew was helping Bayside church set up the lighting for their holiday exhibit but the team couldn't work in peace, the bright lights kept attracting droves of mosquitoes
Follow along every step of the way on the premiere episode of MarketScale's latest original series, The Install. Click here to subscribe now!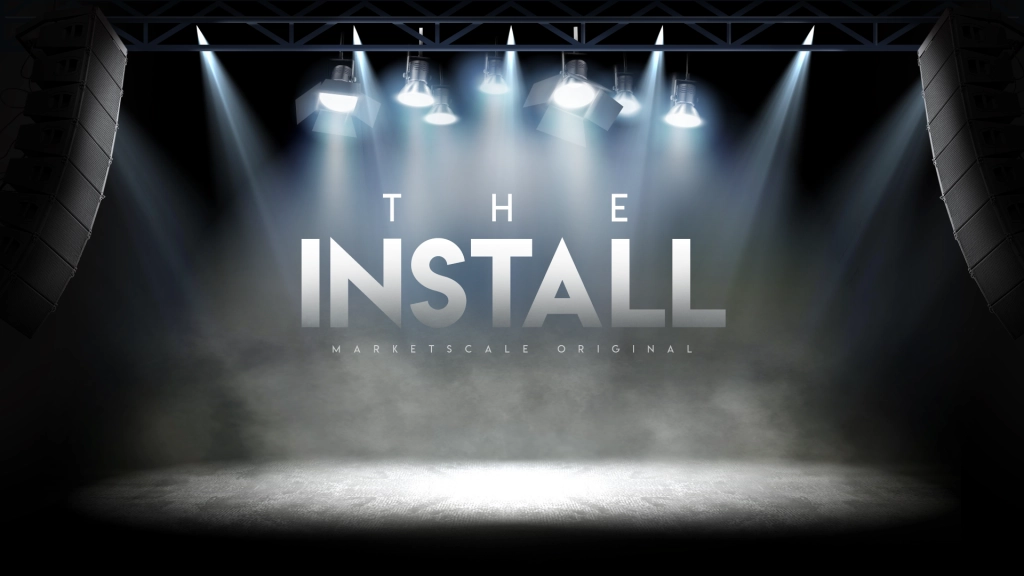 Latest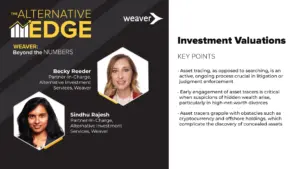 December 4, 2023
In this episode of The Alternative Edge, a Weaver: Beyond the Numbers Podcast, host Becky Reeder, an audit partner and co-leader of the alternative investments practice at Weaver, engages with Sindhu Rajesh, an Alternative Investment Services Partner with Weaver. They unpack the complexities of venture fund valuations, offering critical insights into industry dynamics and best […]
Read More
Related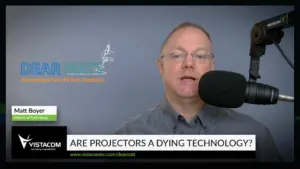 December 4, 2023
Are projectors a dying technology? In today's rapidly evolving landscape of display technology, one might assume that projectors could soon be a thing of the past. Not so fast, thinks Vistacom's Director of Technology, Matt Boyer. In this Dear Matt segment, Boyer, a seasoned expert with over three decades in the AV industry, looks […]
Read More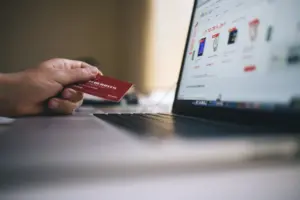 December 1, 2023
In this episode of Pro AV Today, host Ben Thomas is joined by Mark Peterson from Shen, Milson & Wilke to dissect the intricate relationship between consumer preferences and B2B technologies. They focus on shifts in the consumer world that are progressively influencing the B2B technology landscape, particularly in the AV industry. Mark emphasizes the […]
Read More