Moth to the Flame: The Install Bonus Clip
When racing against time to bring a supersized, realistic and stunning AV installation to life, there are bound to be challenges. Deadlines, power supply roadblocks, cooperation, and more make for long days and nights.
But what about bugs?
On this bonus clip from The Install, you'll get an inside look at the crew from Crown Design Group fighting perhaps its most stubborn enemy – insects. Mosquitoes and more plague the guys in their quest to finish on time, offering frustration, colorful language and more than a few laughs.
Follow along every step of the way on the premiere episode of MarketScale's latest original series, The Install. Click here to subscribe now!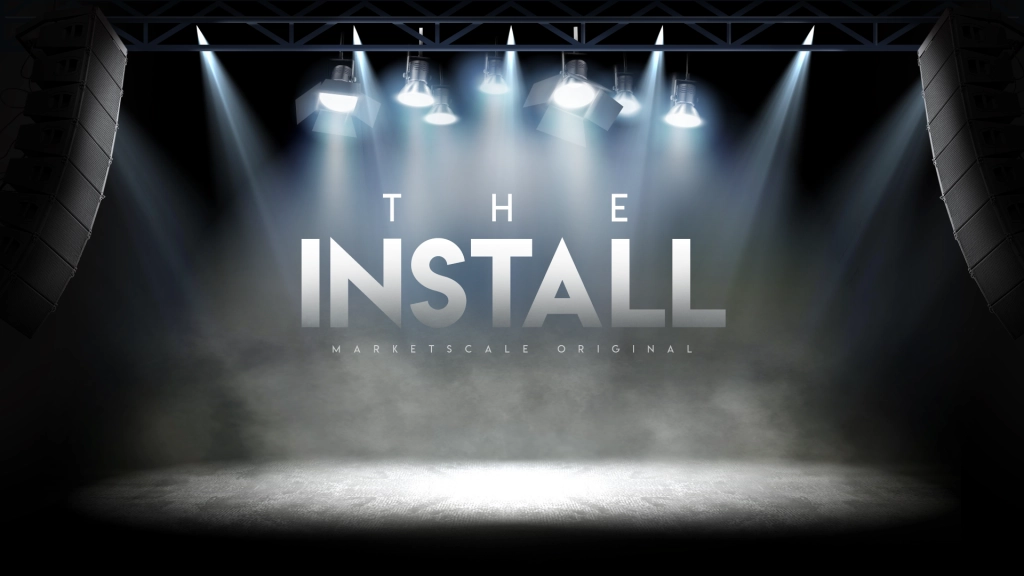 Latest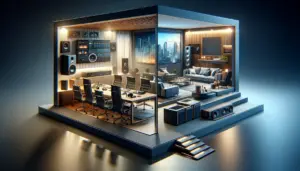 November 27, 2023
In this episode of "Pro AV Today," host Ben Thomas sits down with Audra Kinsley of Sonos Professional to unpack a topic that's causing (sound) waves in the audio industry: the fusion of commercial and residential audio systems. As we navigate through a landscape where consumer and professional audio worlds are increasingly intersecting, Sonos steps […]
Read More