The Team Behind The Install: Garrett Walker
Meet the Team: Garrett Walker
Who They Are: Co-Owner, Crown Design Group
What They Do: As Crown Design's co-owner, Garrett got his start in the industry by being a technical director at a church that required high end production needs. Despite the large size of the church, the media department was all hands on deck and through that process he got to be exposed the entire back end of the audio visual industry. It wasn't long before people started to notice his expertise. More and more people started to call up the church asking who did their AVL and asking for his assistance which was the birth of the Crown Design Group. Before he knew it this was turning into a full time side hustle job.
Quotable: "It was something that I felt like I was supposed to do, and I was deep into it. I was lucky enough to be involved in a church that was large enough to have very large-scale production needs. It was more than just a hobby or something to do to get a paycheck. It was something more real for us."
His Best Scene: 
The Crown Design crew was helping Bayside church set up the lighting for their holiday exhibit but the team couldn't work in peace, the bright lights kept attracting droves of mosquitoes.
Follow along every step of the way on the premiere episode of MarketScale's latest original series, The Install. Click here to subscribe now!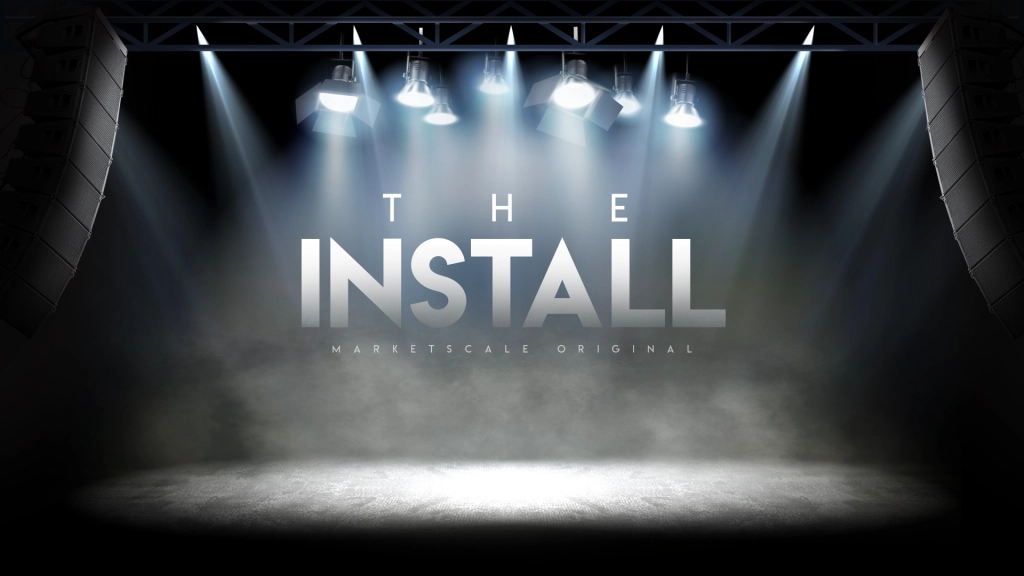 Latest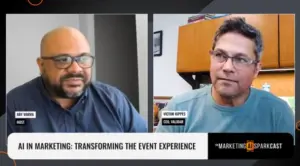 November 28, 2023
AI has been gradually changing the landscape of event technology at a very rapid pace. In an industry where staying ahead of technological trends is crucial, AI's impact on marketing and event management has become increasingly significant. As witnessed in the rise of account-based marketing and enhanced personalization, AI is effectively reshaping how events […]
Read More
Related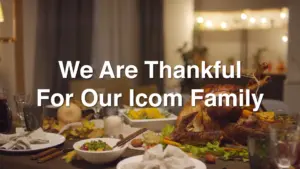 November 22, 2023
As the leaves change and the holiday spirit fills the air, Icom America extends a warm and friendly Happy Thanksgiving 2023 greeting to its valued customers. This heartwarming video shows employees across various departments sharing their reflections and gratitude. From the customer service team to the senior managers, each member expresses appreciation for their […]
Read More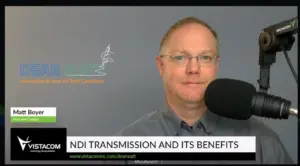 November 16, 2023
As the world grows increasingly reliant on advanced AV technology, understanding the nuances of various protocols and tools will be crucial. Matt Boyer, the Chief Technology Officer at Vistacom, recently discussed NDI (Network Device Interface) —  a vital component in modern AV setups, and the role it will play in the future of the […]
Read More