Warehouse Management Gets a RightHand Man: NRF 2020
MarketScale was all over NRF 2020, Retail's Big Show, and our Geoffrey Short was joined by RightHand Robotics Head of Product & Marketing Vince Martinelli to discuss RightHand's presence at this year's Innovation Lab, trends in the industry and more.
Essentially, RightHand is working on a robotic solution that leverages software and artificial intelligence to bring a picking platform and predictable fulfillment to warehouses everywhere.
The solution, Martinelli said, will help complete simple but critical tasks like moving products from tote to tote or from tote to conveyor at transition points in the warehouse.
Overall, Martinelli said there is still tremendous room for growth in the "back end" of retail, such as in warehouses, as retailers face pressure to remain competitive in the increasingly automated world.
"It's kind of a Golden Age of robotics, really," Martinelli said.
In particular, Martinelli and Short discussed the challenges surrounding the reintroduction of "picking labor" and "last-mile delivery" that was previously handled unintentionally by consumers and how to address the desired immediacy of today's marketplace while meeting those challenges head-on.
To keep up with news, insights and trends surround the retail industry, stay tuned MarketScale's Retail publication here.
Latest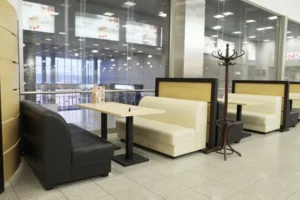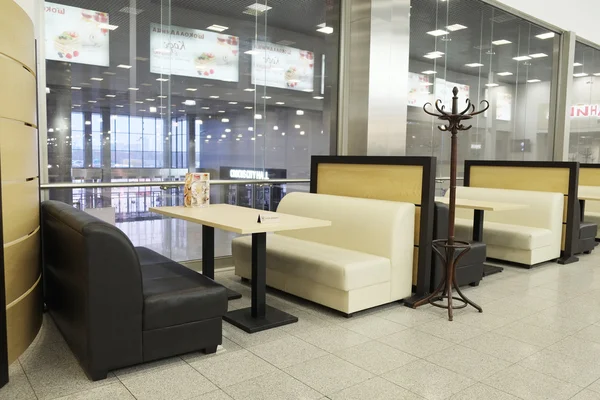 November 23, 2022
 The third quarter was a good quarter for chain restaurants. However, more sales do not necessarily translate into more customers. Lisa Miller, President, Lisa W. Miller &
Read more