Going Yard—How COVID Changed the Landscape for Yard Signage
A surprising trend during the pandemic that presented printing companies with opportunities was unexpected growth in demand for yard signage. Patric Coldeway, Founder and President of Digitech, and John Parrott, Vice President of Parrott Printing, explored this interesting side-effect of COVID-19 and provided context regarding how this opportunity made a difference for printers during some tough months.
While the U.S. is currently heading out of the pandemic, make no mistake – the printing industry was hit hard by the economic shutdown.
"Without question, the tradeshow industry was hurt the worst," Coldeway said. "It hit them really hard. Beyond that, it was sporting events or any other event that you try to do, and then, next in line, was retail."
While these industries are all bread-and-butter business for printers, Coldeway said that his company had to shift to find what the hot markets were. "Yard signs was one of those that was a big surprise."
Parrott agreed with Coldeway's yard sign assessment. "It's been a big opportunity. A lot of our key accounts were frozen. With key accounts frozen, you have to make up for it in other ways. We were already established as a pretty good yard sign printer. So, when things started opening back up, knowing there's delivery, knowing there's pickup, lots of restaurant business, lots of retail businesses want to let you know they're open. And, now, we even see that trickle forward with the hiring issues. People are not able to hire and bring on good labor."
One of Parrott's good customers found themselves looking to hire but not wanting to go to the expense of billboards. Yard signs proved to be an inexpensive and viable solution.
Follow us on social media for the latest updates in B2B!
Twitter – @MarketScale
Facebook – facebook.com/marketscale
LinkedIn – linkedin.com/company/marketscale
Latest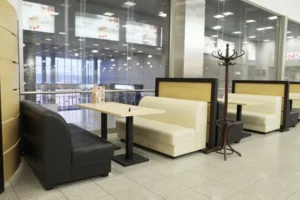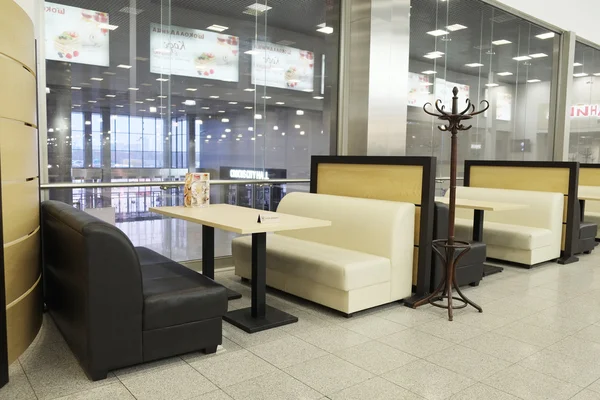 November 23, 2022
 The third quarter was a good quarter for chain restaurants. However, more sales do not necessarily translate into more customers. Lisa Miller, President, Lisa W. Miller &
Read more