Leveraging LinkedIn as a Business Tool, It's Where Networking Happens in 2020
Most people look at LinkedIn as their professional social media space, best used when looking for a new role. There are currently over 675 million users on the platform, which means that it's much more than a job board; it's where relationships can be started and built. On this episode of Straight Outta Crumpton with Greg Crumpton, Teddy Burriss of Burriss Consulting, a LinkedIn coach and expert and best-selling author, explains why the new type of networking doesn't have to occur over the phone or in-person; LinkedIn offers new opportunities.
Teddy didn't become an expert in social media networking until he left the technology industry and started his first sales job in 2005.
"I asked a salesperson at my new place of business what it took to be successful, and he said cold call like a wild man. I knew this was something I wasn't excited about doing. Then I started to take an interest in LinkedIn," he said.
Teddy knew the people he wanted to engage were on LinkedIn; they just weren't doing anything on the platform. He became more invested in finding ways to network on LinkedIn and leveraging it as a relationship builder. After a few years doing this in his sales role, he was ready to start his own business.
"At first, I called myself a networking strategist, but no one knew what that meant. Then I thought changing it to social media strategist would be more impactful, but that didn't translate to corporate America. Then I reframed it as using social media as a business tool and that began to resonate with companies," Teddy said.
Make sure to follow along for more episodes of Straight Outta Crumpton, and click here for more episode!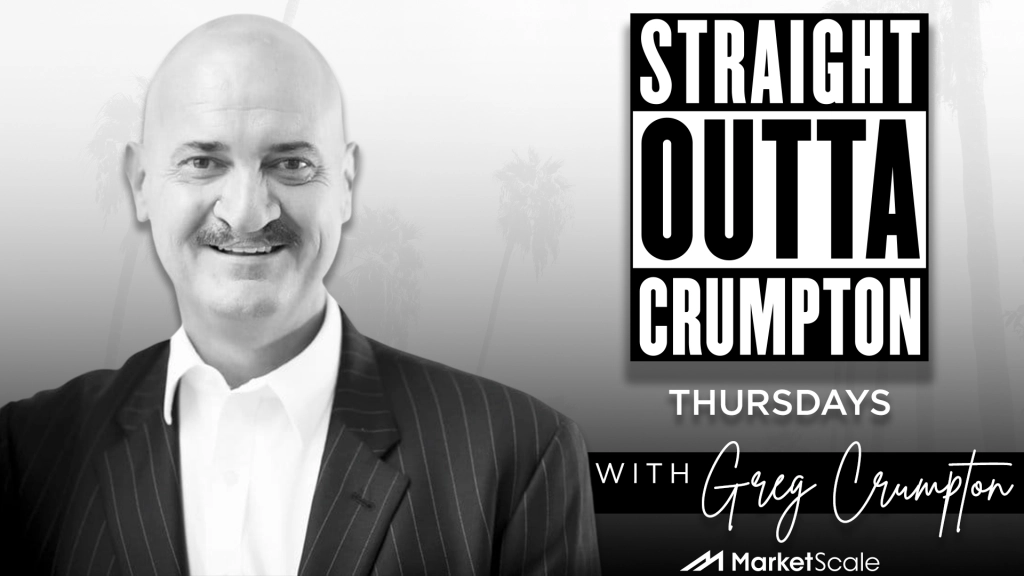 Follow us on social media for the latest updates in B2B!
Twitter – @MarketScale
Facebook – facebook.com/marketscale
LinkedIn – linkedin.com/company/marketscale
Latest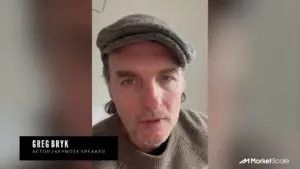 November 30, 2023
In a crowded marketplace, authenticity could be the strongest differentiator in standing out from the competition. Actor and Keynote Speaker Greg Bryk shares his insights on making a mark, on-screen and in the B2B arena. Bryk emphasizes the power of authenticity over pandering to the audience. He explains, "The way to stick out from […]
Read More