Cyber Monday Will Be the Big Test for Retailers' Ecommerce Strategies
The holiday shopping season gets its first big test this weekend with Black Friday deals and the welcomed-by-retailers resurgence of in-store shopping and deals. Even if consumers are looking to hit stores bright and early on Friday, the last almost two years of ecommerce acceleration and validation have changed retailers' omnichannel strategies. Retailers will get a second big test on their online adaptability at the start of the week with Cyber Monday.
Since Q1 of 2009, U.S. retail ecommerce sales have been climbing. Naturally, when the pandemic hit in Q1 of 2020, online sales spiked, by as much as $50 billion according to the U.S. Census Bureau. And after some plateauing and fluctuation, those sales numbers continue to climb through at least Q2 of 2021.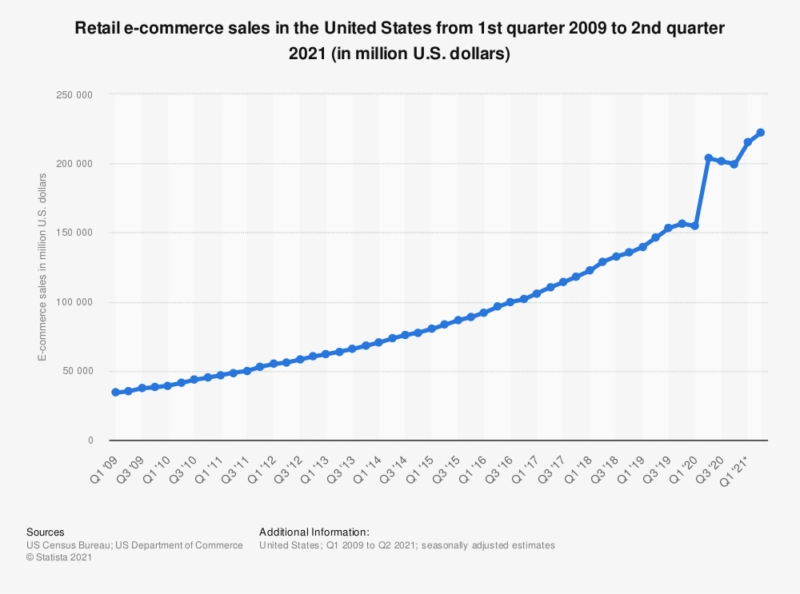 As for consumer shopping habits specifically for the holiday season, the share of consumers planning to shop online remains greater than those planning to shop in-store, 57% vs. 43%, according to PwC. Though this is a slight decrease compared to 2020's holiday shopping, it's still reason enough for retailers to prioritize their online presence from Black Friday though Christmas.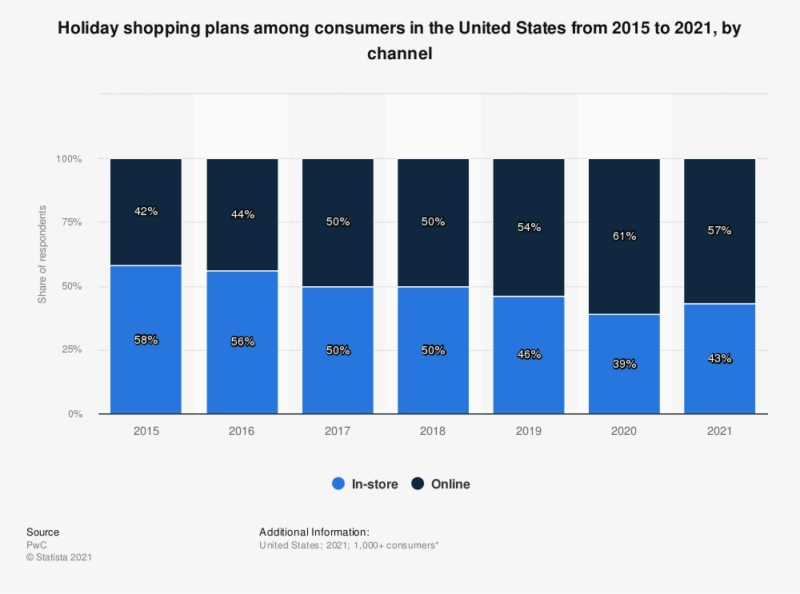 With this more permanent omnichannel demand, have strategies for developing an exciting ecommerce offering for Cyber Monday shifted since 2019 & 2020? And especially as a smaller boutique retailer trying to compete with big box online deals, what marketing or customer service tactics will help retailers stand out during Cyber Monday? We sourced two thought leaders for perspective on how to leave a unique footprint online during our Black Friday Roundtable: DeAnna McIntosh, Executive Director & Co-Founder of The Affinity Group and Bryan Eisenberg, Co-Founder of BuyerLegends.
"It's a struggle. Every retailer needs to find ways to connect with the human side of the equation, why they're in the business, why they're doing this, and use all the channels available to us today to put out that content and let us feel comfortable with the people behind the business," Eisenberg said.
"They could have done little fun games and surveys and little ways to poke at their customer and say, 'Who are you going to be shopping for this holiday season?' and 'We're curating a special collection and we want to make sure that it speaks to them,' so they can start to get ideas and actually curate collections for those people. Just make it a no-brainer," McIntosh said.
For the full Black Friday Live Roundtable, where Eisenberg and McIntosh give a retail supply chain state of the union, dig into more granular supply chain trends impacting retail outlook, and offer strategies for ecommerce success, click here or head to our Events tab.
More Stories Like This:
Latest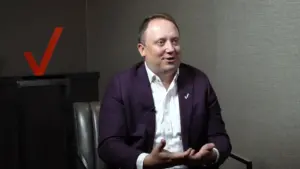 December 1, 2023
For a special episode of The Verizon Partner Network the focus was on the considerable role of partnerships in the Verizon Partner Program and the leaders shared their perspectives on the initiative. Their conversation brought about a lot of thought-providing context on the evolving telecommunications landscape. In today's era, collaboration and integration are key to […]
Read More