How to Reach Your Customers During Lockdown: Bricks and Clicks
Today on Bricks & Clicks, we're going to talk about the positives and negatives of the Coronavirus on retail.
In episode 1, I talked about 6 Ways to Protect Your Product-Based Business During the Coronavirus Outbreak
One of the things I suggested was to create delivery options because traditional transportation might not be available. It's been both interesting and sad to see many of the restaurant I loved to visit shut their doors, paralyzed by the idea of remaining open and the necessary move onto the internet, delivery apps, and a totally different way of operating.
I wonder how many of you listening have given up.
The fact that you're here at all tells me you haven't and that you're still fighting, still selling, and doing everything possible to get your business through this recession.
So what's changed in the last 8 weeks? 
1. We're watching low priced retailers win
2. Online learning is high
3. It's never been easier to make money
4. Mastering online has never been more important
5. Grace matters more than ever before
6. Disruptions in the food chain
So what now?
With the future still so uncertain, some states beginning to open back up again, and other remaining on lockdown, our next steps seem shaky.
It's important that we be kind, honoring each individual's response to staying home longer, or jumping back into things.
It's important that we meet the shopper where they are.
It's important that we stay in business. Your shoppers need you. Your staff needs you. Your family needs you.
Profitability is more important than ever before.
Do more with less.
Grow slower, safer, and smarter.
Diversify your risk by adding online selling options and home delivery to your buying options.
And hang in there!
See you on the next Bricks and Clicks show, where I'll be interviewing Erin Philips from Pinckney Palm about what's working these days to actually get our messaging to our ideal shopper. We'll touch on Instagram, Facebook, LinkedIn, and lives on all 3 channels and TicTok.
Resources:
My FREE Amazon "A" Game Masterclass: http://theagame.online/
Master Your Social: https://www.pinckneypalm.com/services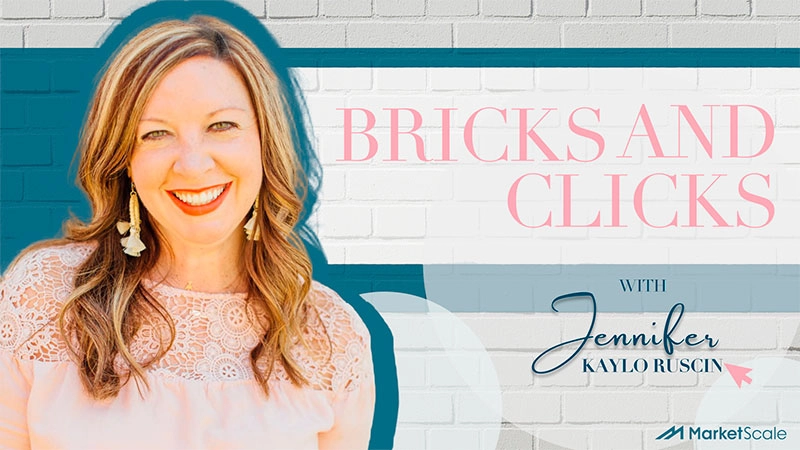 Latest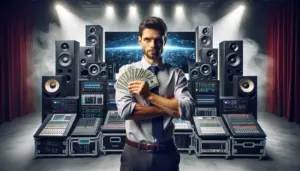 December 8, 2023
Mastering AV sales strategies in a global professional audio-visual (Pro AV) market, poised to reach $79.2 billion by 2028, requires much attention to detail. The surge in demand from corporate, government, and institutional sectors, driven by the need for enhanced productivity and efficient working environments, gives AV sales pros a lot of opportunity. In […]
Read More